News Team for the next two weeks! Lola Dixon and Jordan Hodge! #WeRCES #LawrenceburgLegacy

Reminder that 5th Grade Boys Basketball tryouts are Sept 24 4-6pm & Sept 25 6-8pm at CES Gym. ALL students wanting to tryout must have a physical on file with the office. #LawrenceburgLegacy


Great message from @TheLoganWeber assembly! New show & message tonight! Bring the family to LHS auditorium at 6:00PM. #LawrenceburgLegacy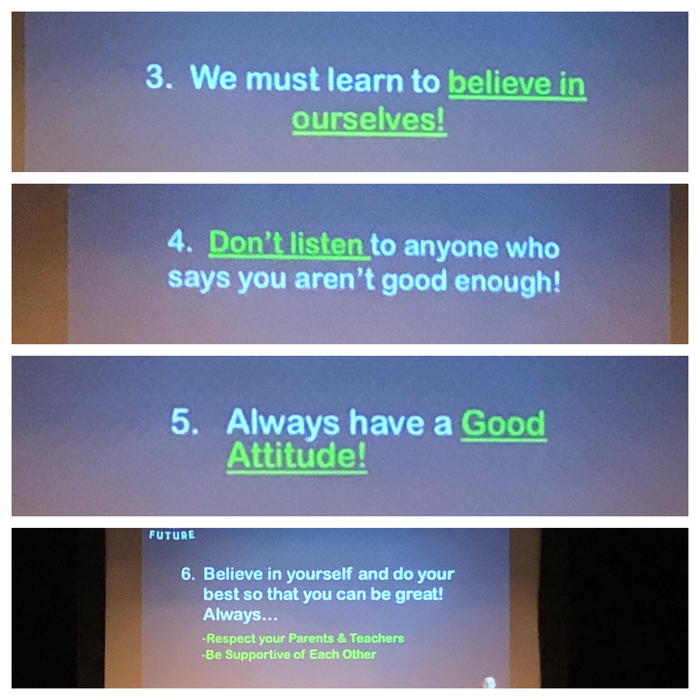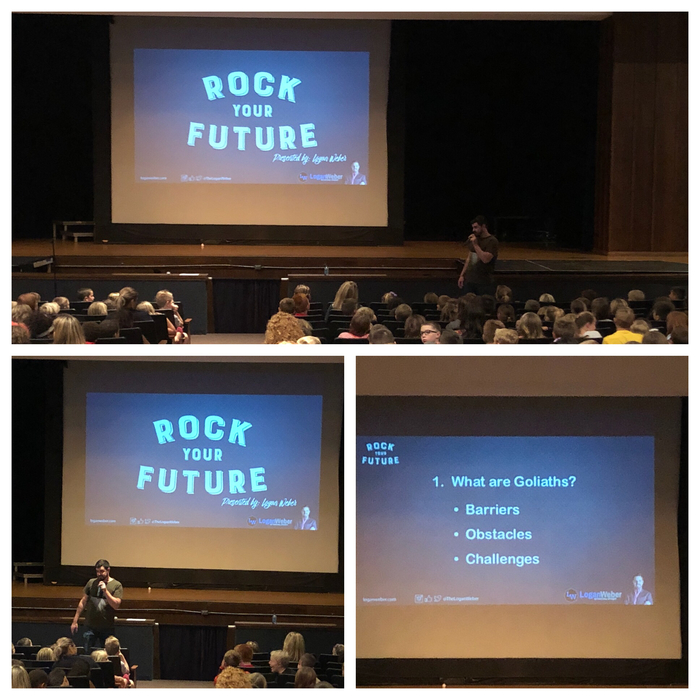 So many students mastering standards we had to take two pictures to fit them all in! #ROARThursday #LawerenceburgLegacy #WeRCES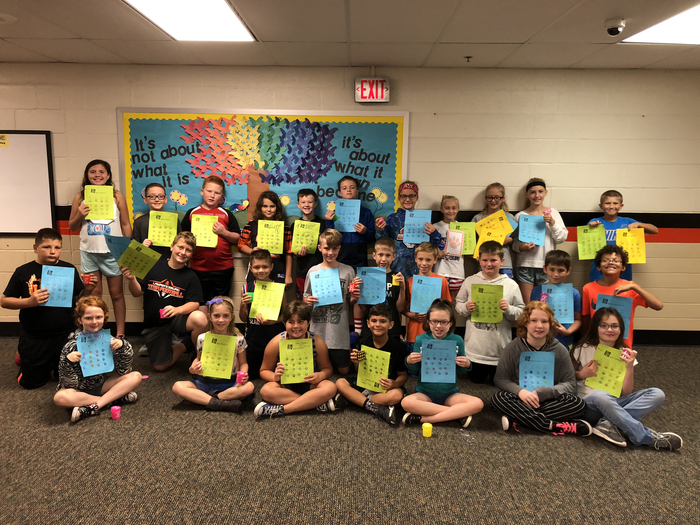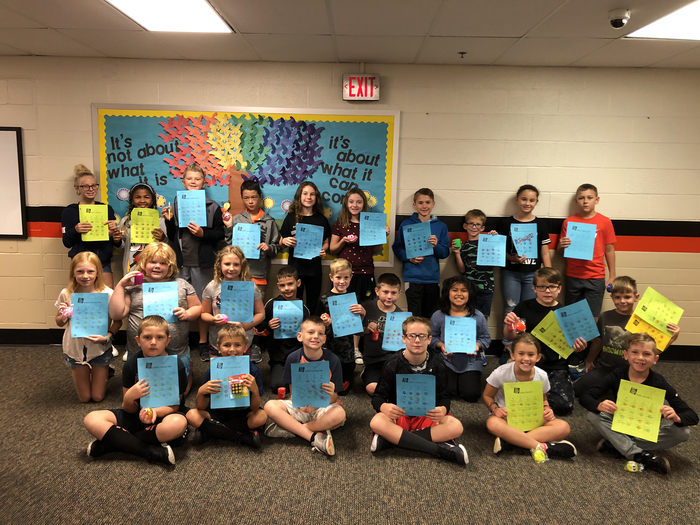 Focus of today is on #eLearningDay ! Thanks @MCS_Indiana for sharing your experience so we can learn! #LawrenceburgLegacy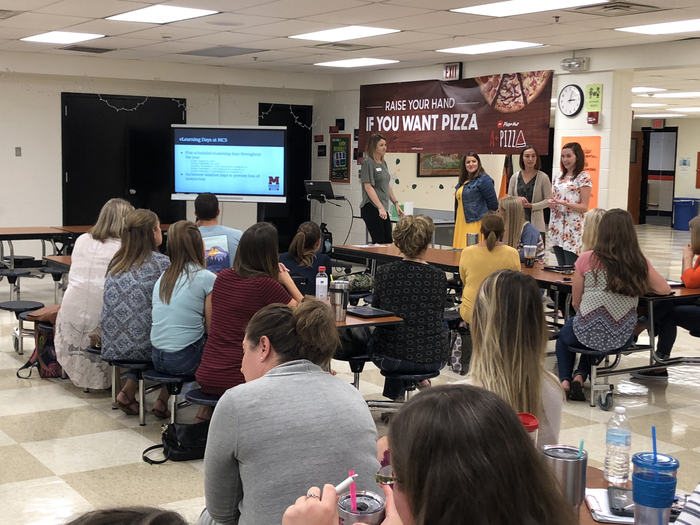 Thankful for SRO Vic Fay to be here for our ALICE drill today. We were able to practice and debrief after the drill. #LawrenceburgLegacy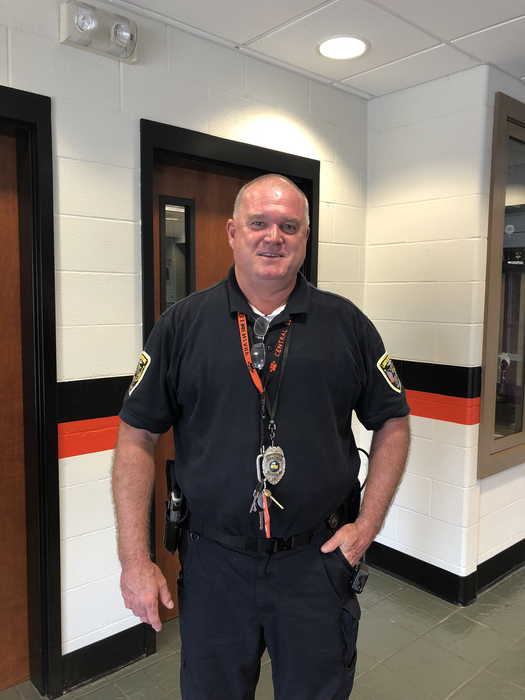 Lawrenceburg Youth Basketball Opportunities for 3rd and 4th Grade Boys.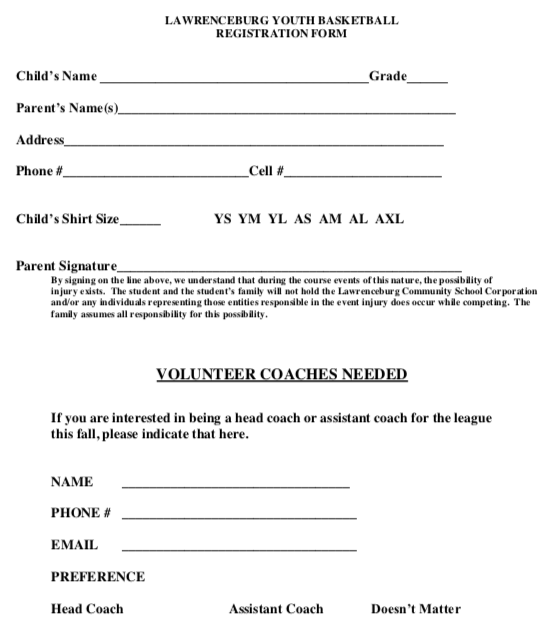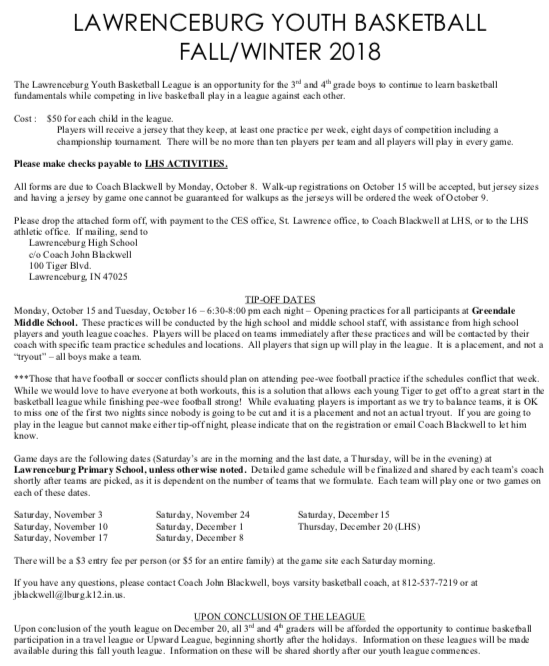 5/6 Grade Boys Interested in Basketball: Try outs are at CES on Sept 24th 4-6pm and Sept 25th 6-8pm.

Excited for students to listen to Logan Weber on Thurs. during school! Parents & students are invited to attend the evening presentation.


Roar Card Finishers! #LawrenceburgLegacy

This year students are taking a new state assessment. Read this flyer to learn more about ILEARN! #LawrenceburgLegacy #WeRCES

Proud of our Students of the Month for August! Excellent job displaying the Six Pillars of Character! #LawrenceburgLegacy #WeRCES

Picture Day is September 14th! Flyers will be coming home tomorrow! #WeRCES

Kindness Starts with Me students of the week: Autumn Lewis, Kyleigh DeHamer, Daytona Collins, Korbin Billingsley, and Kale Waldon.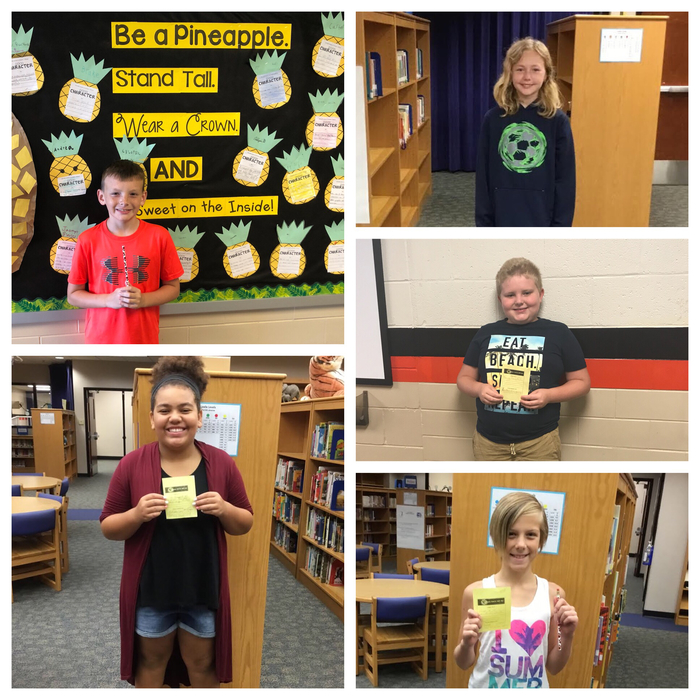 Super Scholars doing their best to master standards! Keep up the good work! #ROARThursday #LawrenceburgLegacy #WeRCES


Great morning to start with a Friday Feature! Thanks Mrs. Swinney for explaining how to use Google Classroom for TAG questions. @CESRoom401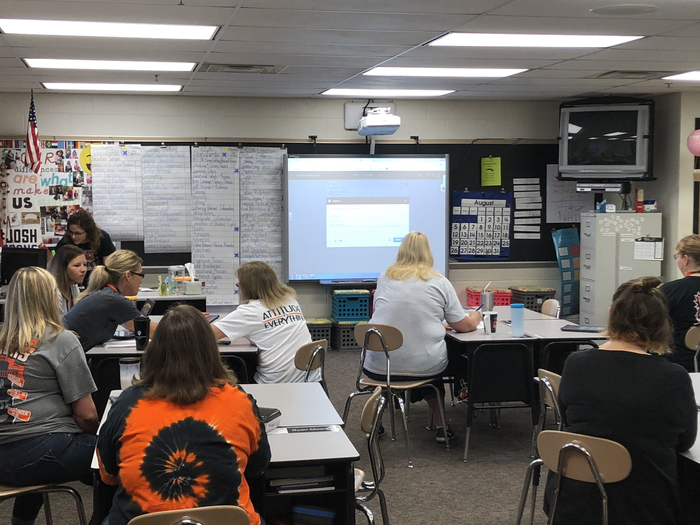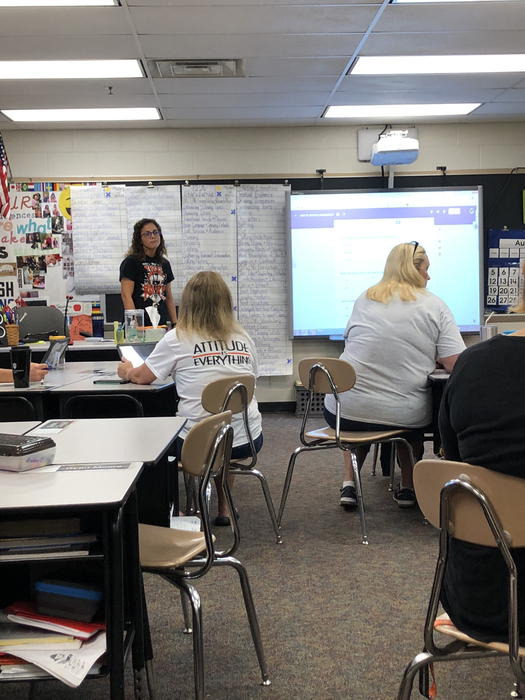 Several teachers learning today about the new ILEARN math state assessment. Miss Huffman figuring out the math problem! #LawrenceburgLegacy