Hope everyone had a great first week of summer! Busy times at school. Moved remaining classroom and office items to the gym, painting and flooring started! It is gonna look great by August!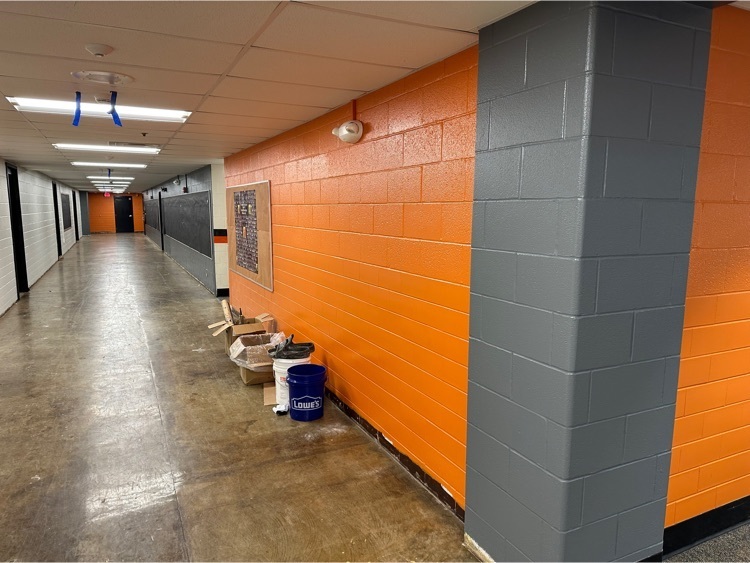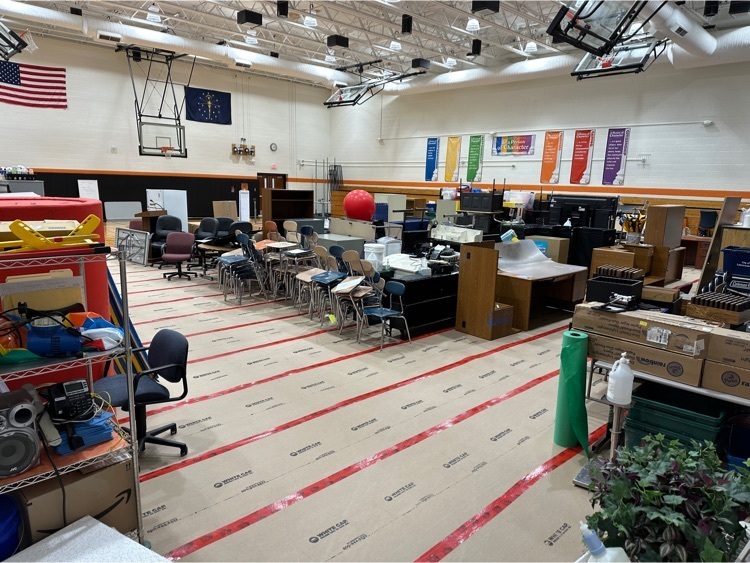 We would like to wish all Lawrenceburg Community School Corporation staff, students and families a safe and relaxing summer break.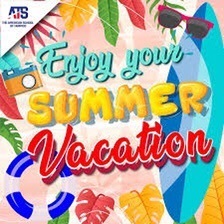 School is out for SUMMER!! Thanks for a great year!

Aaron Potts Art Award winner this year is Averiella Dunning! Congratulations on being a paid artist! Thank you to the Potts Family for coming each year!

Study Island 4th Quarter Blue Ribbon Winners! Enjoy the gift cards!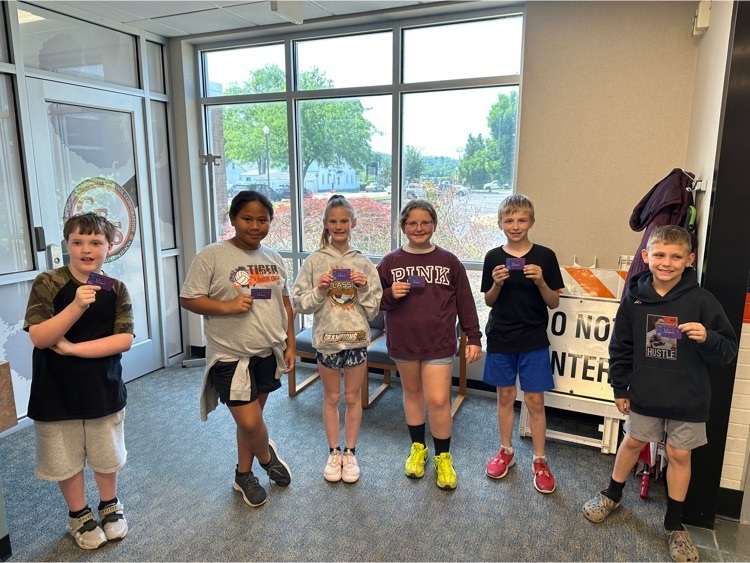 One of the fun learning experiences from Field Day was the Arboretum on Wheels from Boone County! A few pictures from that station!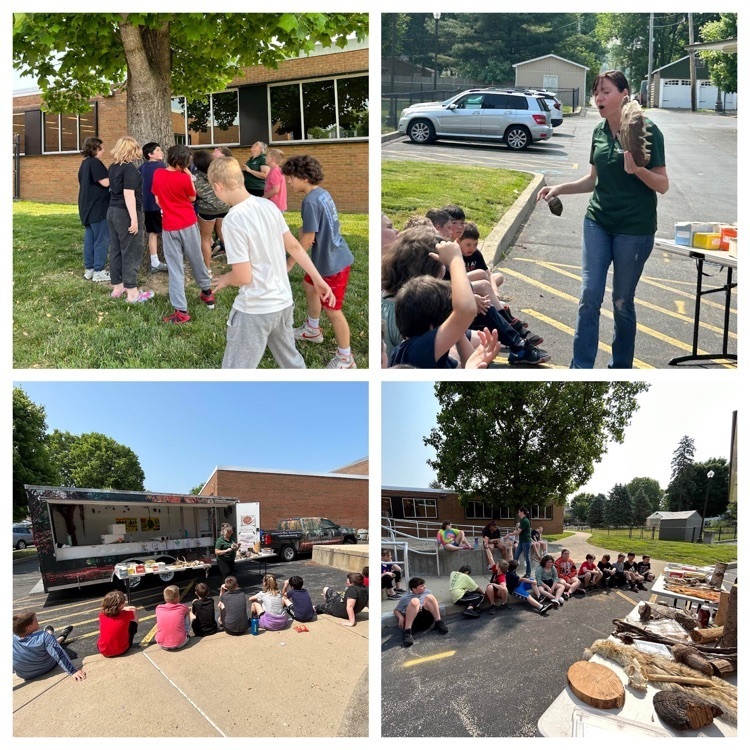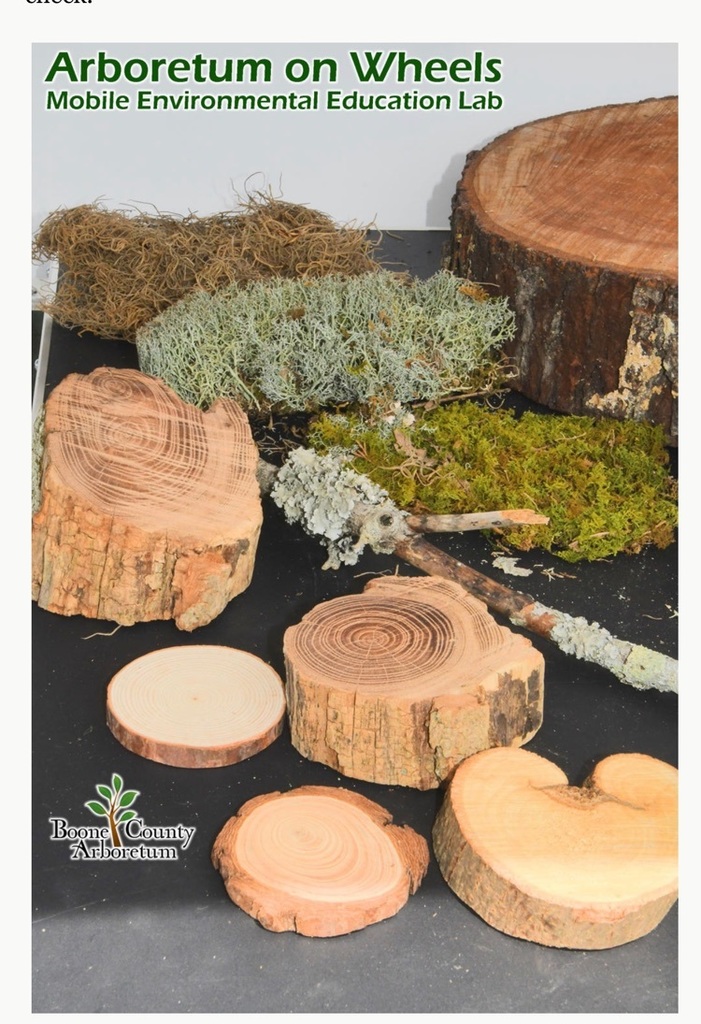 So proud of this group! They set a goal to get to 100 Blue Ribbons this year! Love the perseverance and grit to get it done before school is out!

May Students of the Month! Great job finishing the school year on a strong note!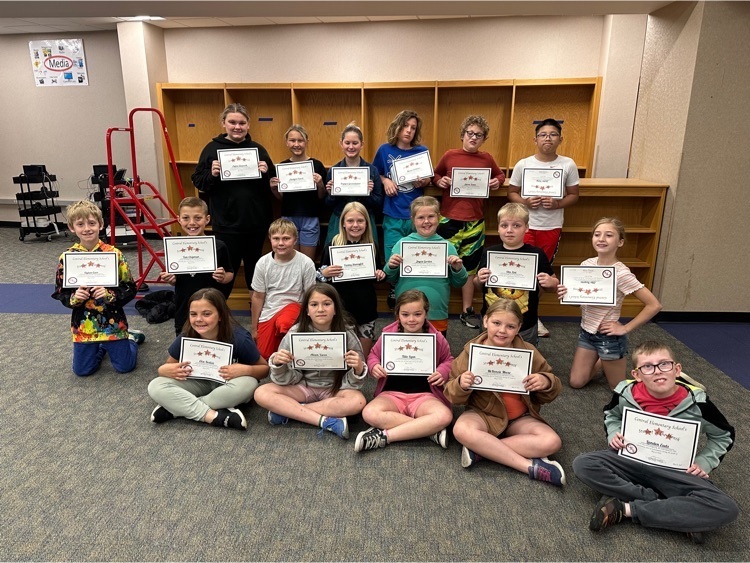 PTO Sponsored Breakfast with our SROs! Students enjoyed this experience they won from the PTO Festival!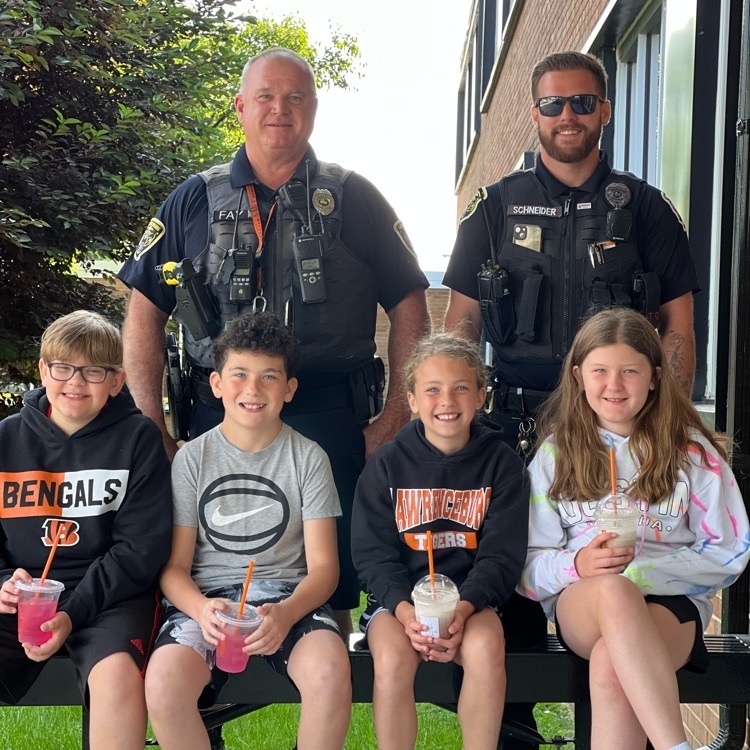 Winners of the Mental Health Challenge! Thanks Mrs. Burns, our CMHC School Based Counselor for sponsoring this event!

Highlight of every Field Day is the Dodgeball Championship! Congratulations to these classes for winning! 5th Grade Mrs. Caldwell, 4th Grade Mr. Rico and 3rd Grade Mrs. Lorton!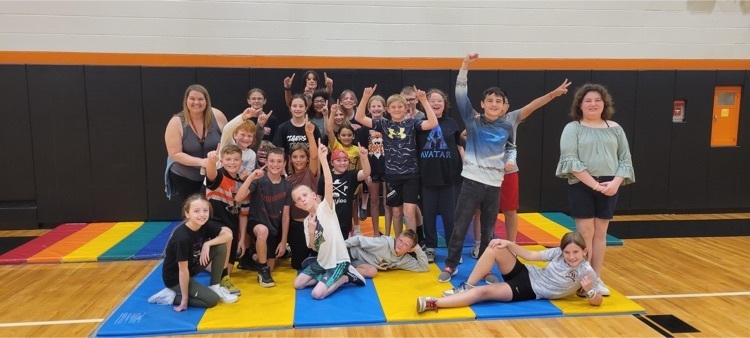 Thanks Mateo for a fun magic show!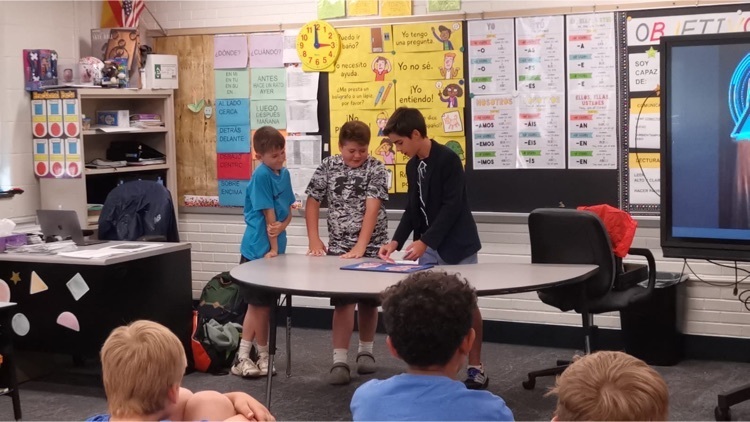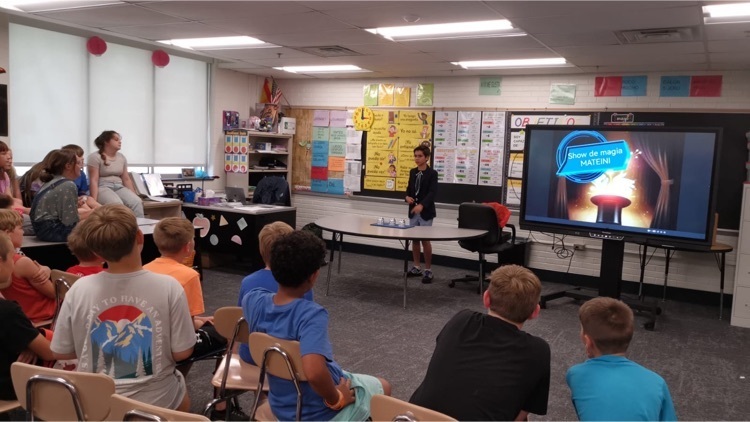 The other half of 5th grade got to visit River Explorers this week! A fun day of learning!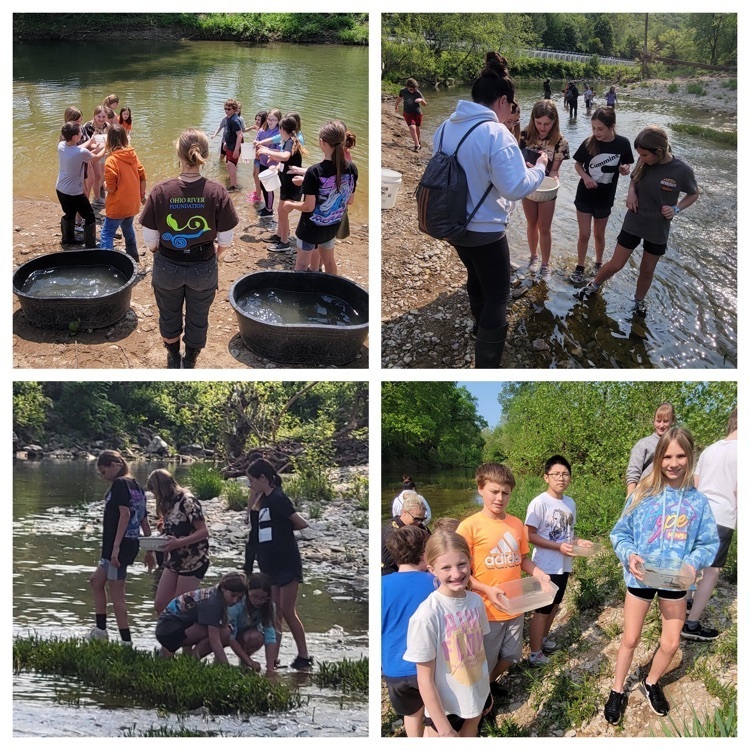 Field Day Activities! Lots of collaboration, teamwork, and fun!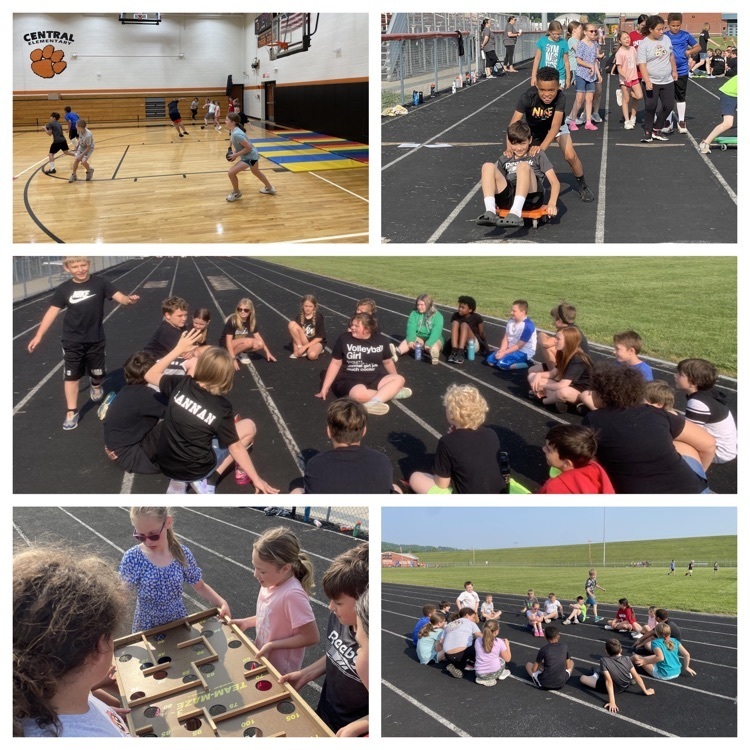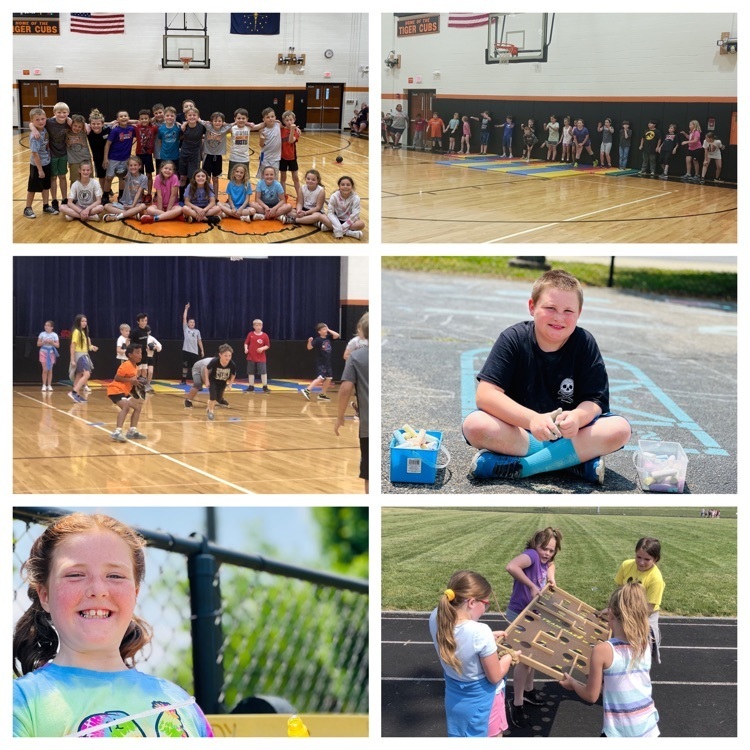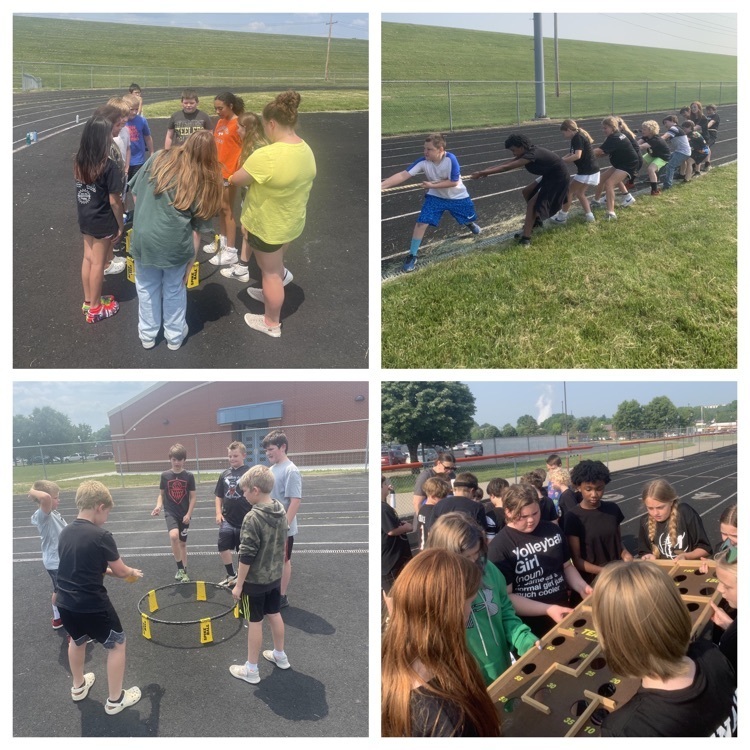 Celebrating our 5th Grade Leadership Team! Thanks Ms. Schmarr for all of your time for leading this group!

Random Acts of Kindness Winners for the Week! Thanks for making a difference for someone else!

Super Scholars doing their best! Great job mastering standards on Study Island!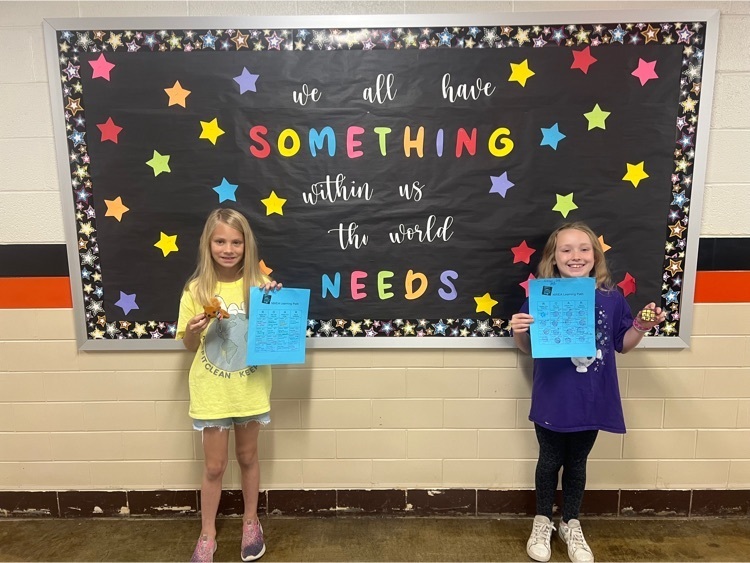 A few more pictures from our Fine Arts Night! Students enjoyed a variety of activities. We appreciate the families, volunteers and staff who participated!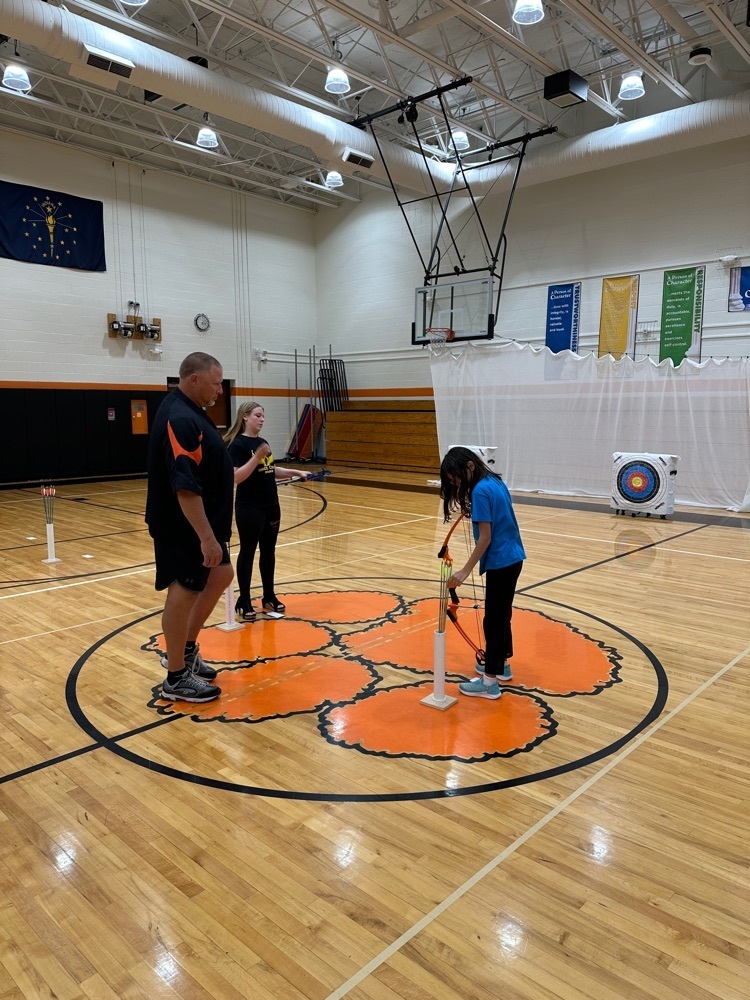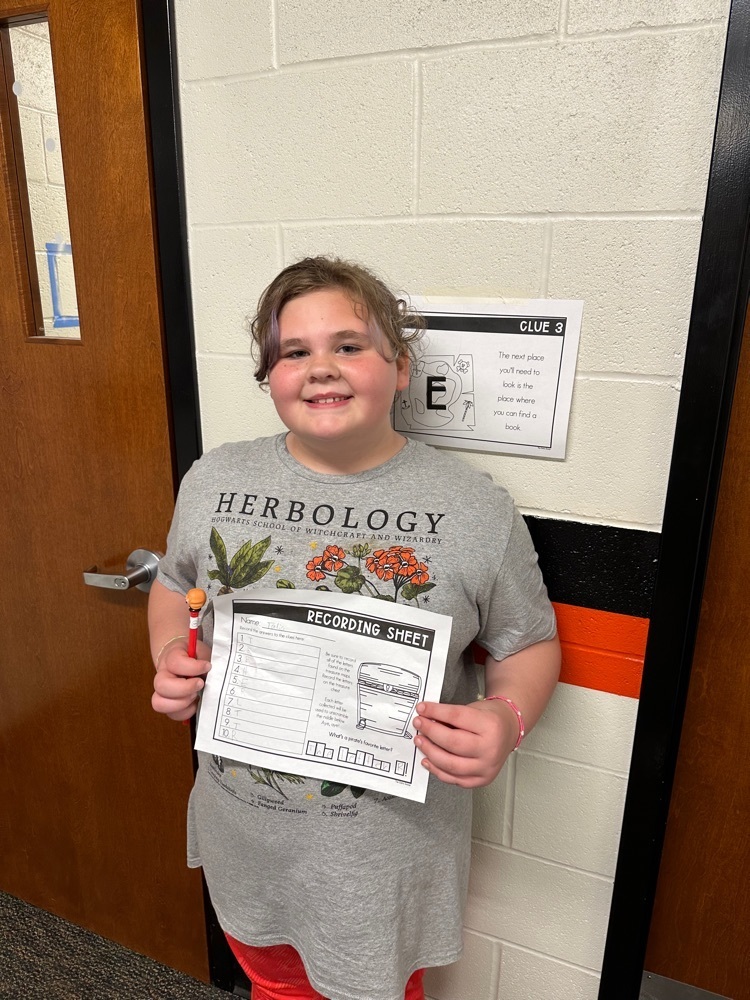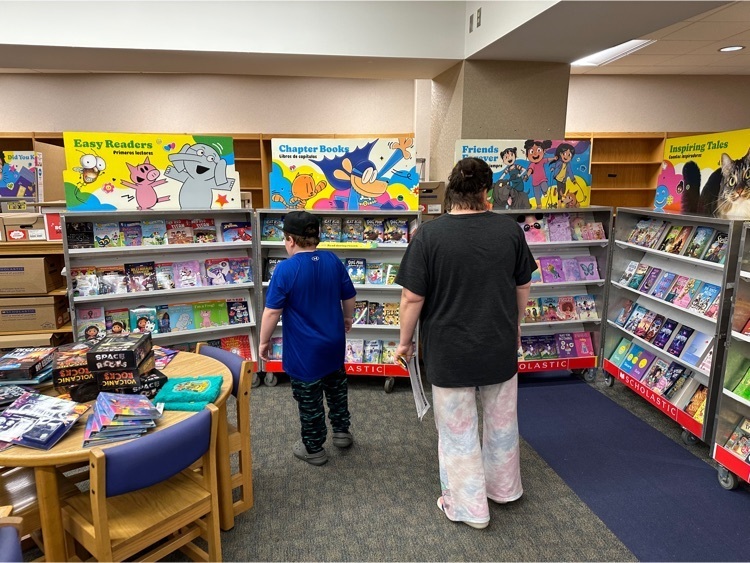 The Indiana Arts Commission (IAC) awarded a grant to Central Elementary School for Digital Screen Printing Start Up through the Arts Project Support grant program. Student's experienced this at our Fine Arts Night! We appreciate IAC investment to enhance arts and creativity.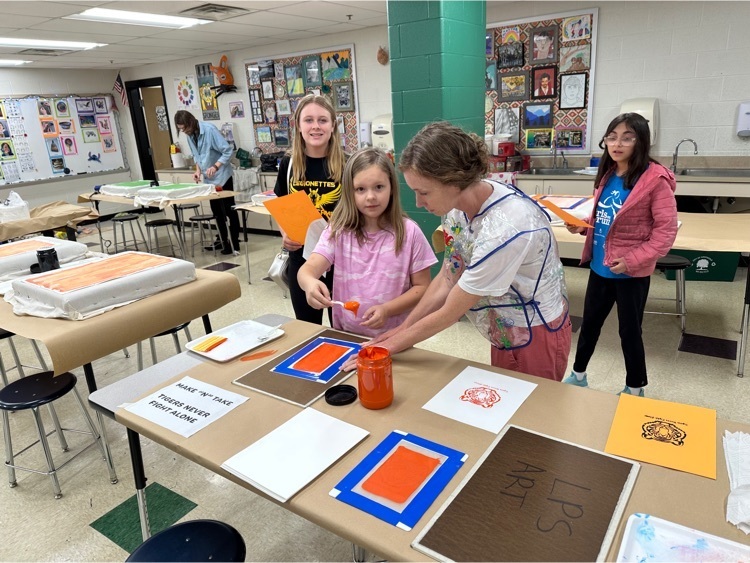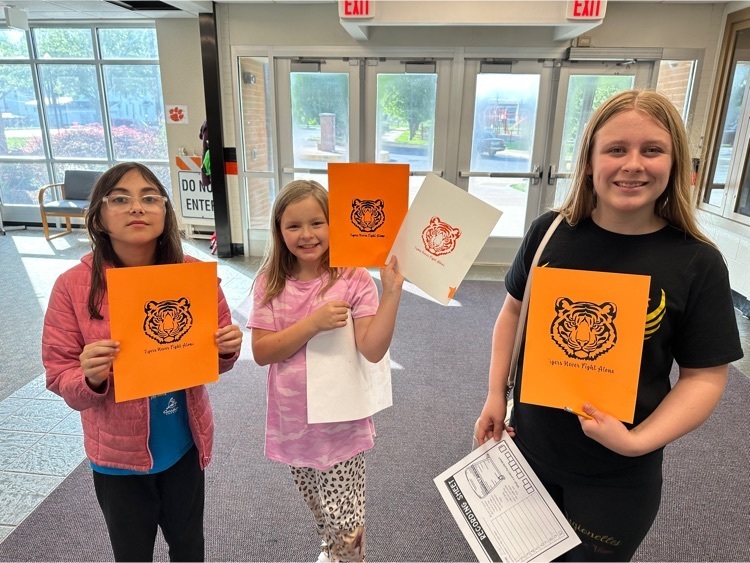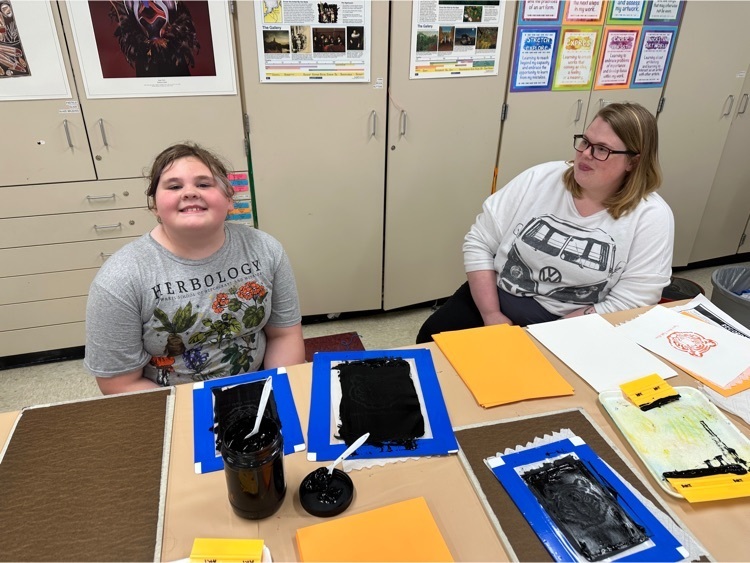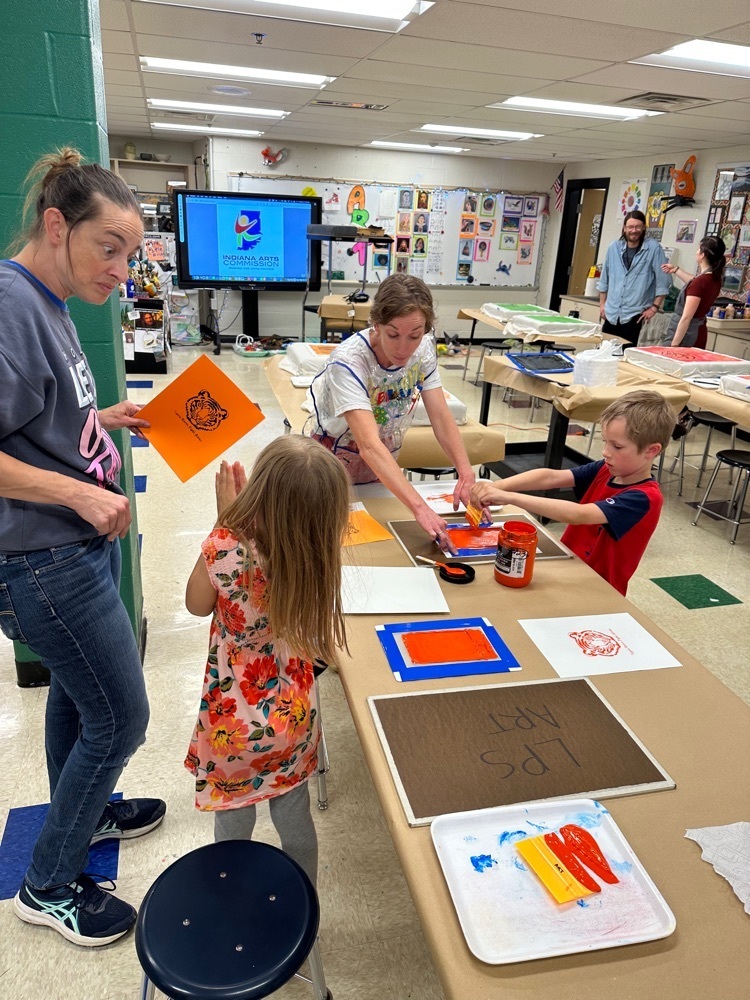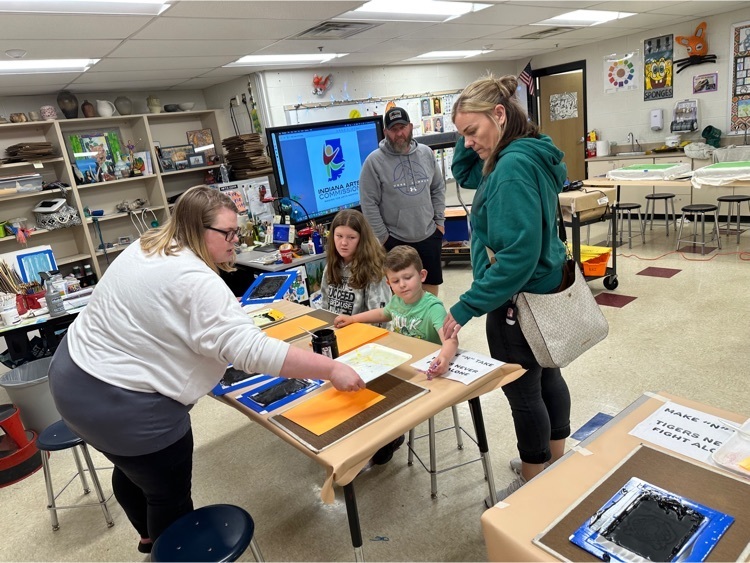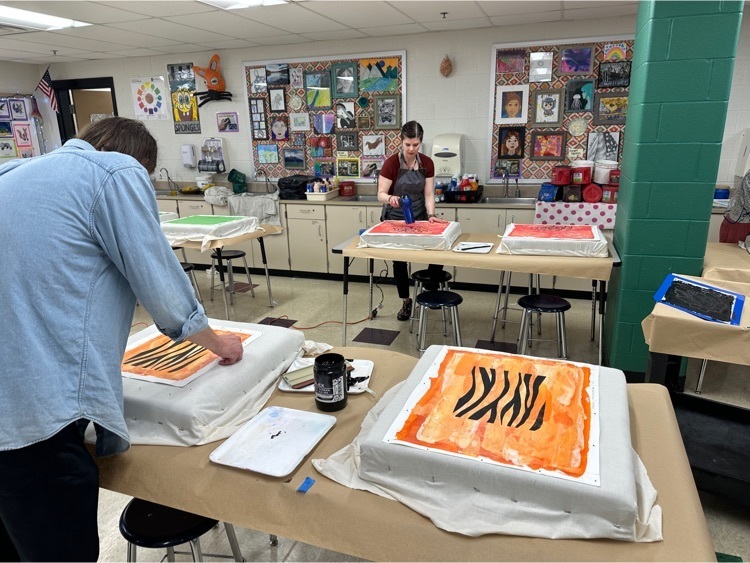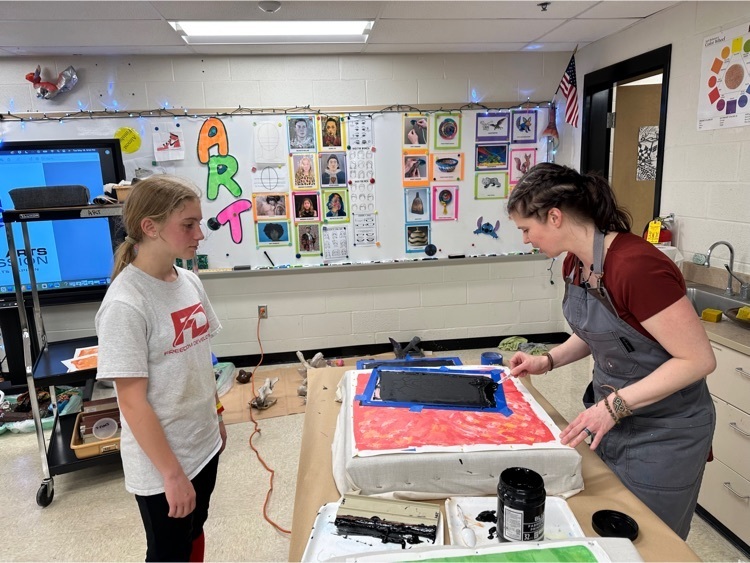 Super Scholars working hard to complete standards!