Student Council Homecoming 2018 #LawrenceburgLegacy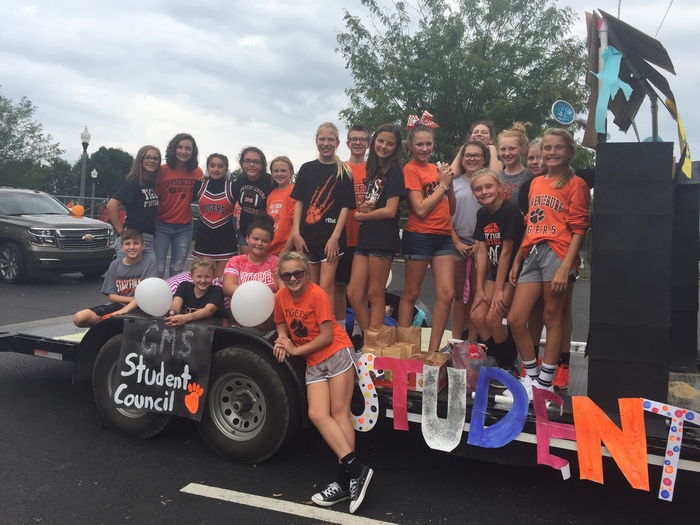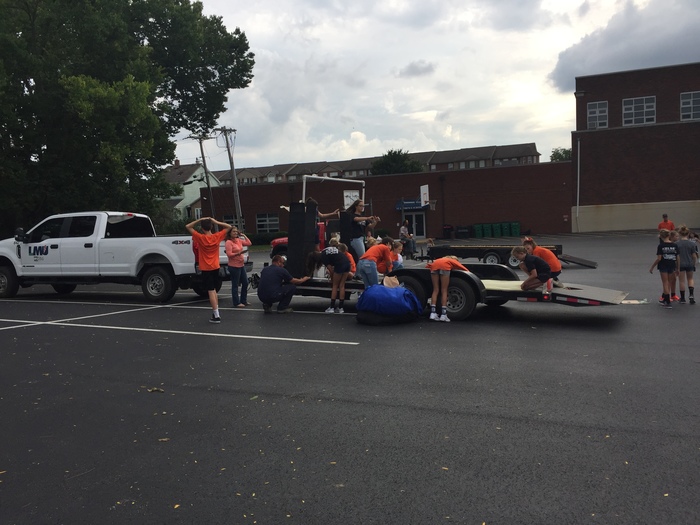 Homecoming 2018 #LawrenceburgLegacy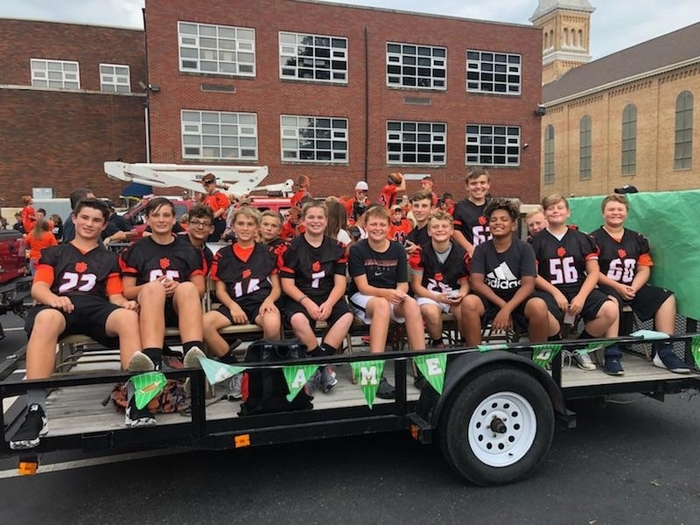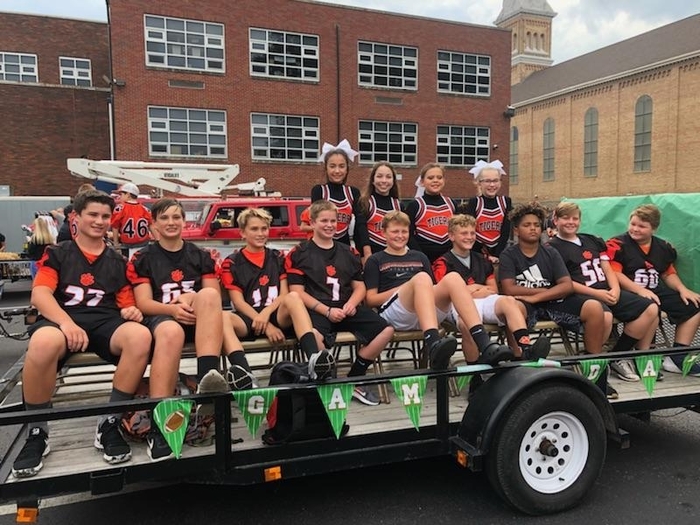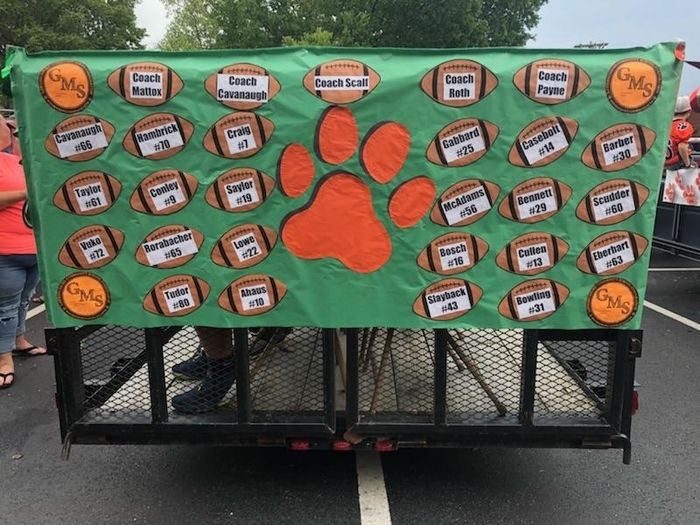 7th/8th Football practice cancelled for today, 9/07.
Midterms due signed by 9/7 if any Ds or Fs, DC Sign Up Deadline 9/7, Study Island Back Up
Awarded the Common Sense Schools for 2018-2020 for our instruction on digital citizenship #LawrenceburgLegacy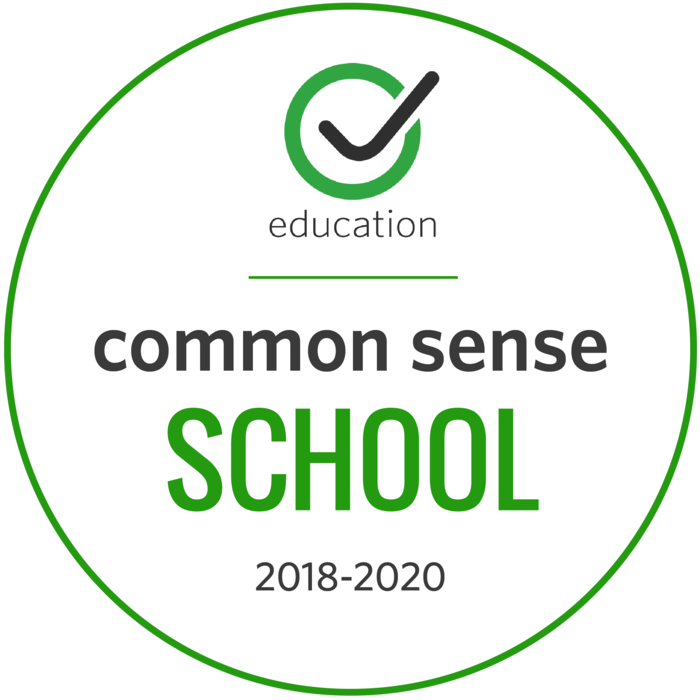 Midterms went home today. If your child has any Ds or Fs it must be signed & returned by Friday. Contact teachers with questions.

Tonight's football game vs Connersville has been cancelled due to inclement weather conditions.
Working lunch @MCS_Indiana #LawrenceburgLegacy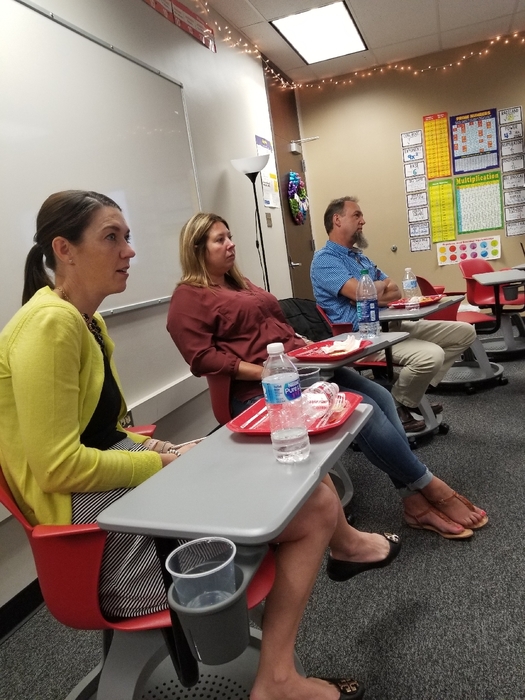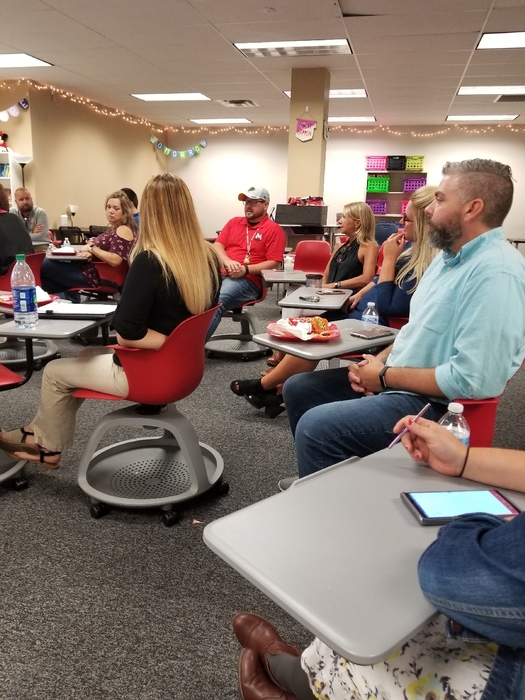 Thanks to Madison for welcoming us to you PD for eLearning #LawrenceburgLegacy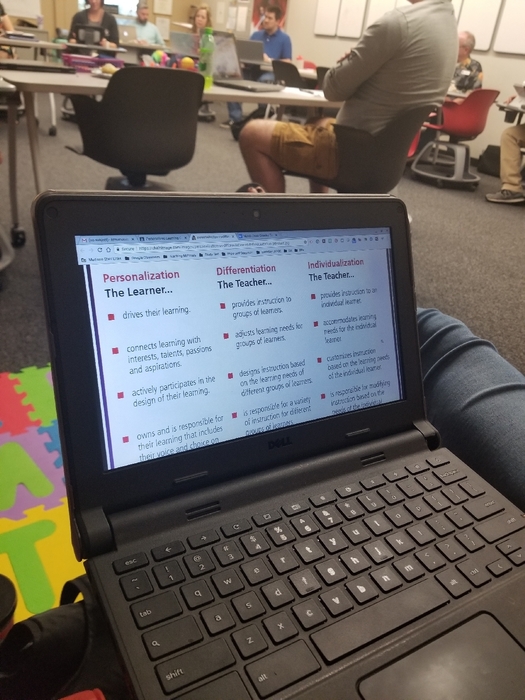 Builder's Club Door Decorating Contest #LawerenceburgLegacy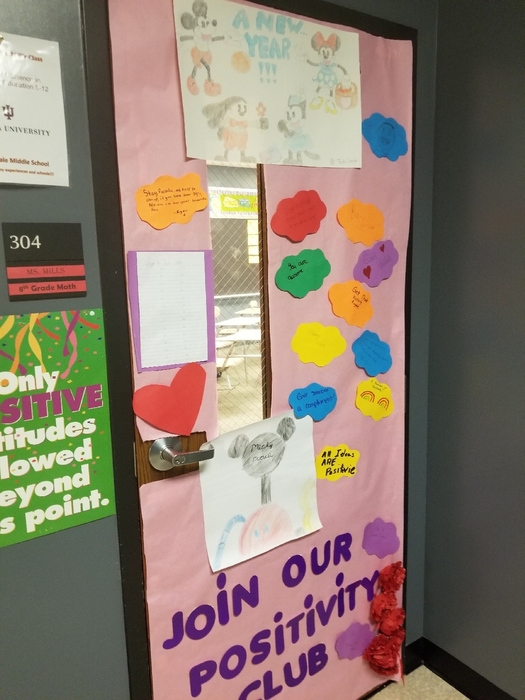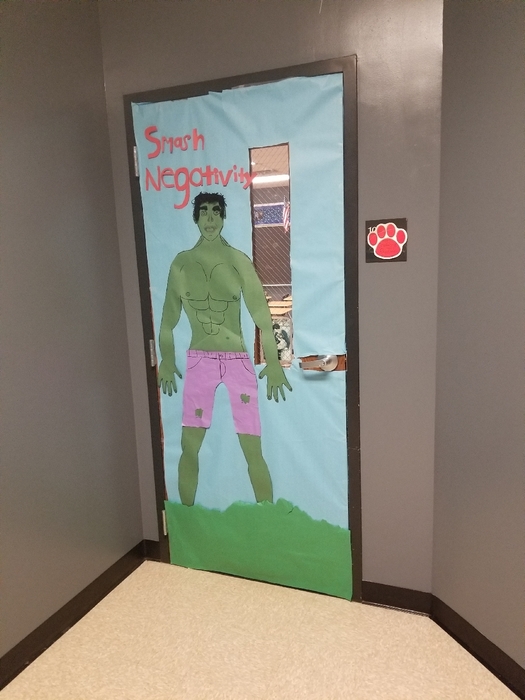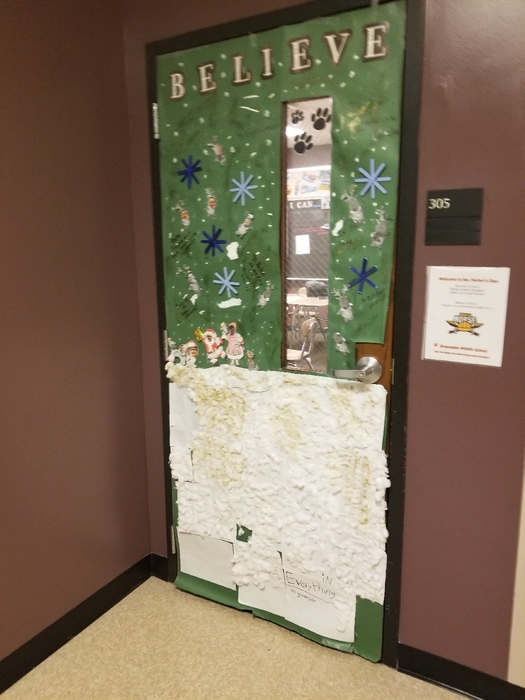 DC/NYC 8th Grade Trip signups are next week. Email sent today with reminders & forms. Candy bar sales start soon! #LawrenceburgLegacy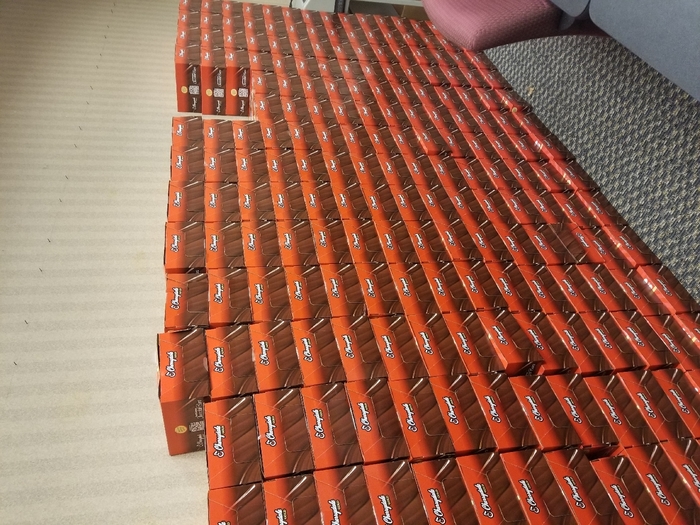 7th Grade Football Won #LawrenceburgLegacy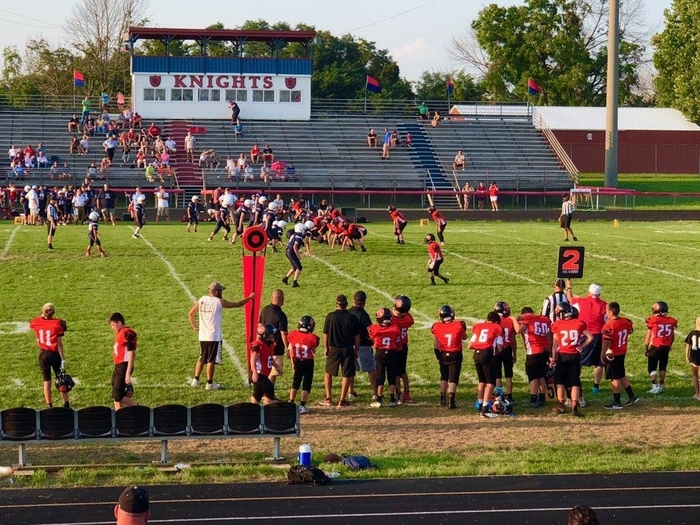 Middle School football game vs Greensburg called due to inclement weather.
GMS Dance #LawrenceburgLegacy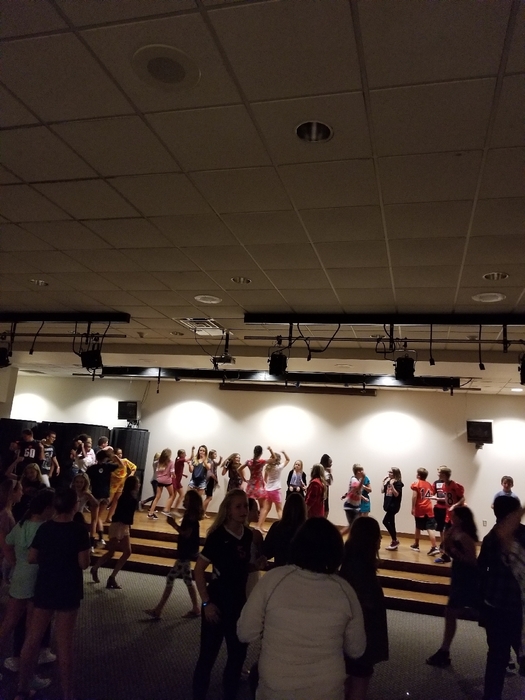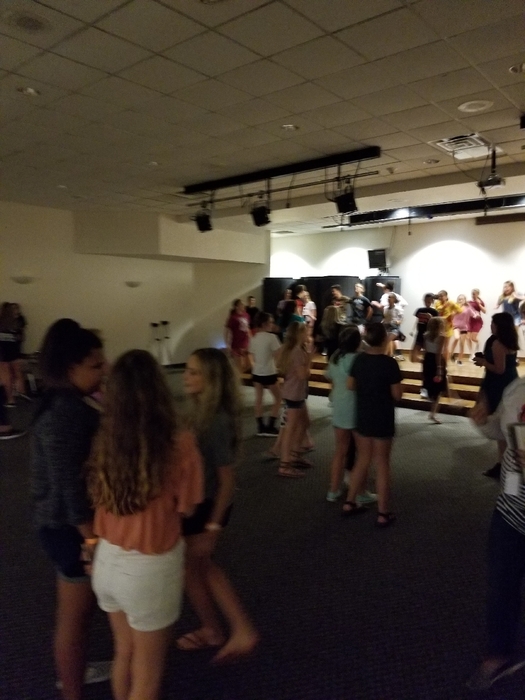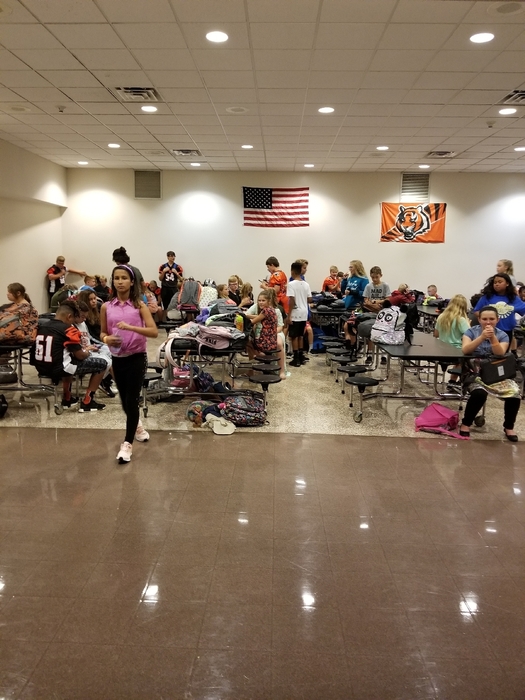 GMS Students Creating Doors of Positivity #LawrenceburgLegacy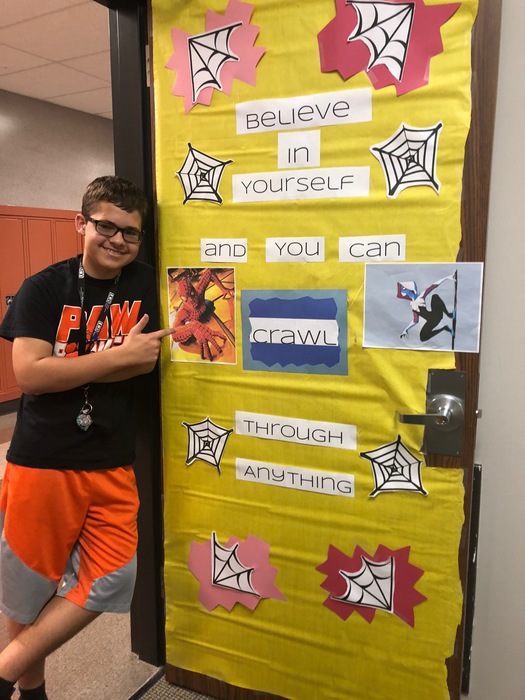 Tigers win in 3 sets!
GMS welcomes the Batesville Bulldogs for Volleyball Tonight GO TIGERS! #LawrenceburgLegacy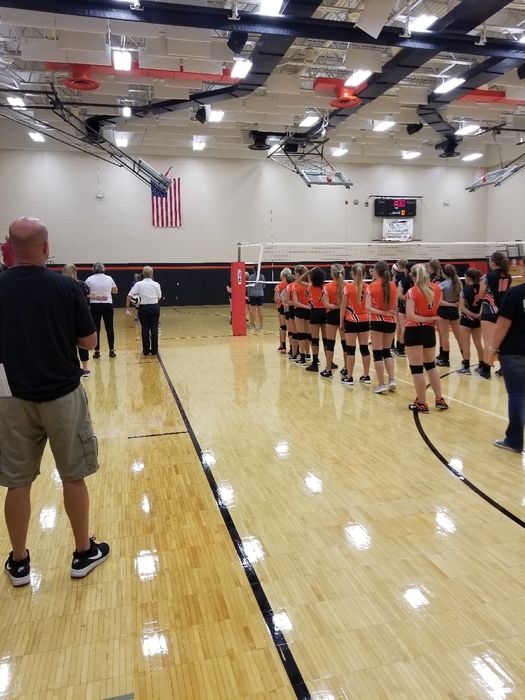 CONGRATS Kaden Cummins setting a new school record in the 500 Freestyle #LawrenceburgLegacy
GMS Welcomes Retired Teachers of Dearborn County #LawrencebugLegacy
GMS Football at Milan #LawrenceburgLegacy