We would like to wish all Lawrenceburg Community School Corporation staff, students and families a safe and relaxing summer break.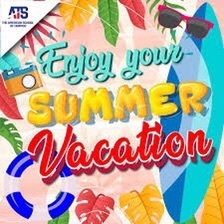 📢 Attention LHS Graduation attendees! 🎓🚧 Due to ongoing construction, parking will be limited for the big day on Sunday, May 28th at 2pm. Please refer to the attached map for alternative parking locations. Thank you for your cooperation and congratulations to the Class of 2023! 🎉 #LHSGraduation #ParkingUpdate #Classof2023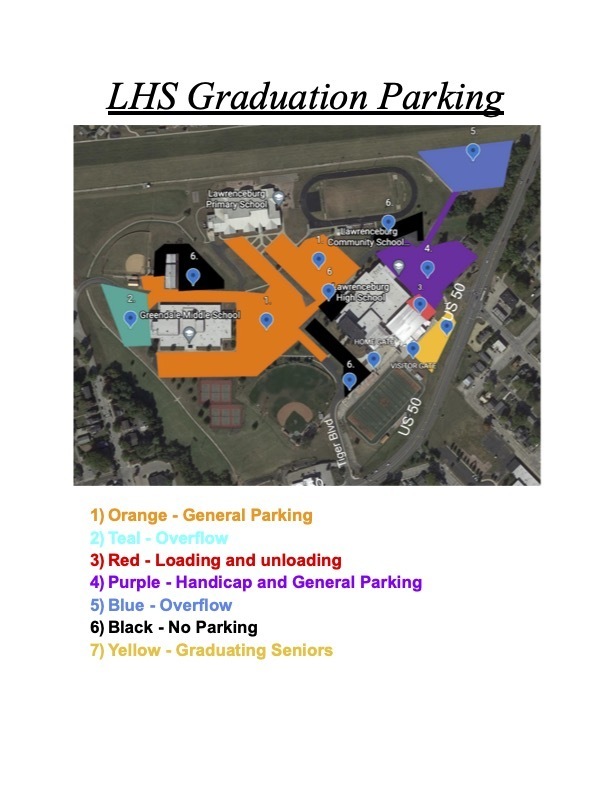 Senior breakfast, senior slide show, and graduation practice wraps a final day with our seniors before practice. #LawrenceburgLegacy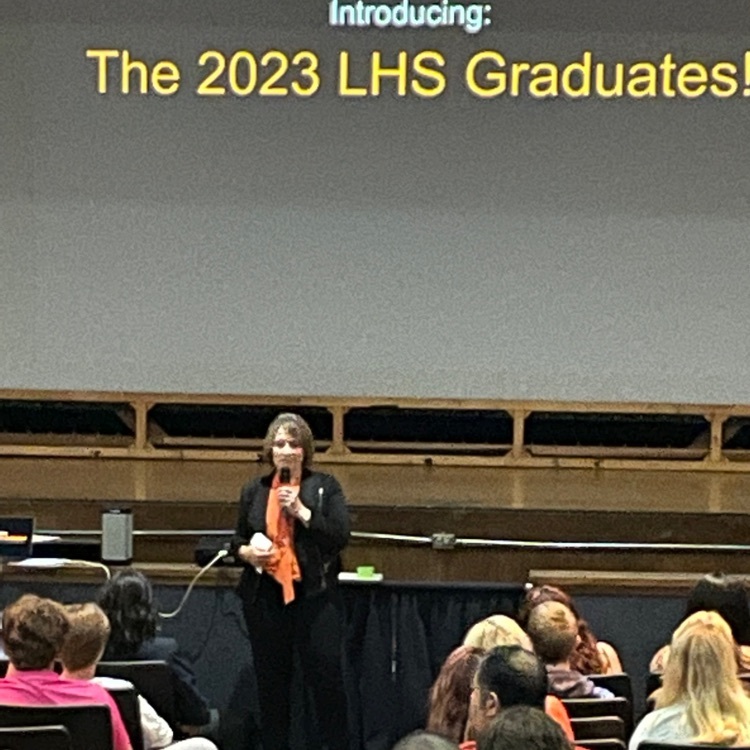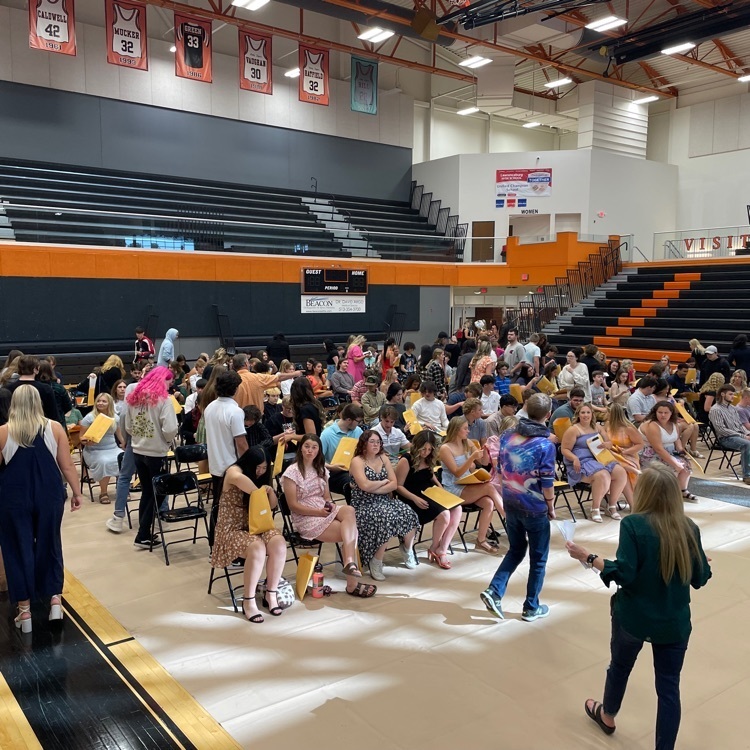 Graduation day is almost here for Lawrenceburg High School seniors! The commencement ceremony will take place on Sunday, May 28th, at 2:00pm in the LHS Gymnasium. If family and friends are unable to attend, they can join via the live stream link at
www.lawrenceburghs.live
. Share your favorite memory of your senior's senior year in the comments with us to celebrate!

Another fun filled day for seniors. Girls had activities and games, while the boys participated in the SAFE program for Dudes. Then the entire class finished the day with a picnic and games at the Greendale Cabin. #LawrenceburgLegach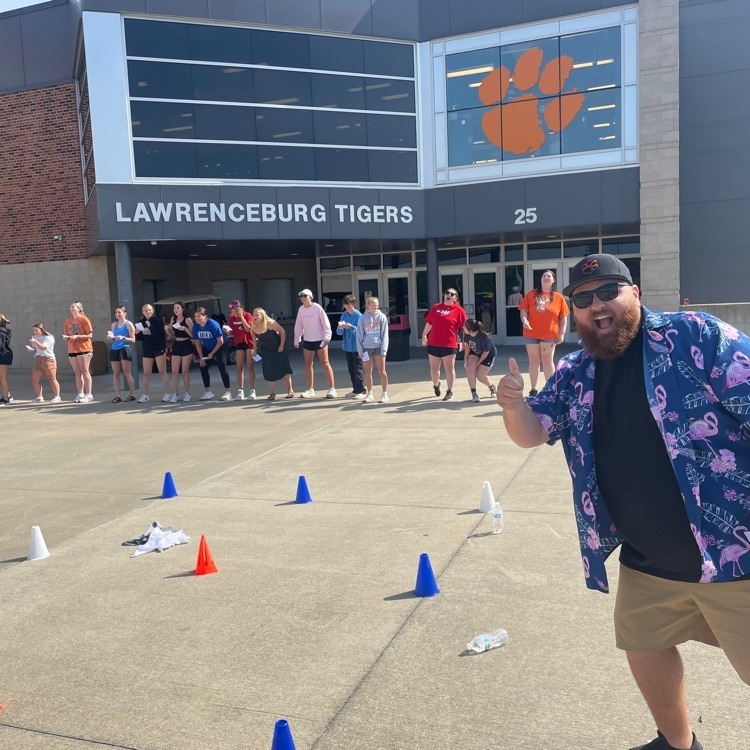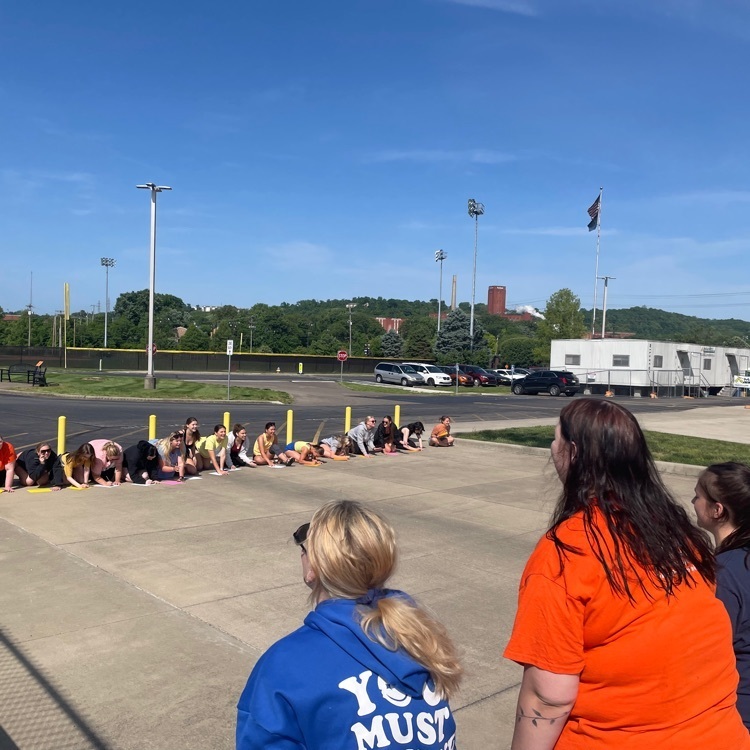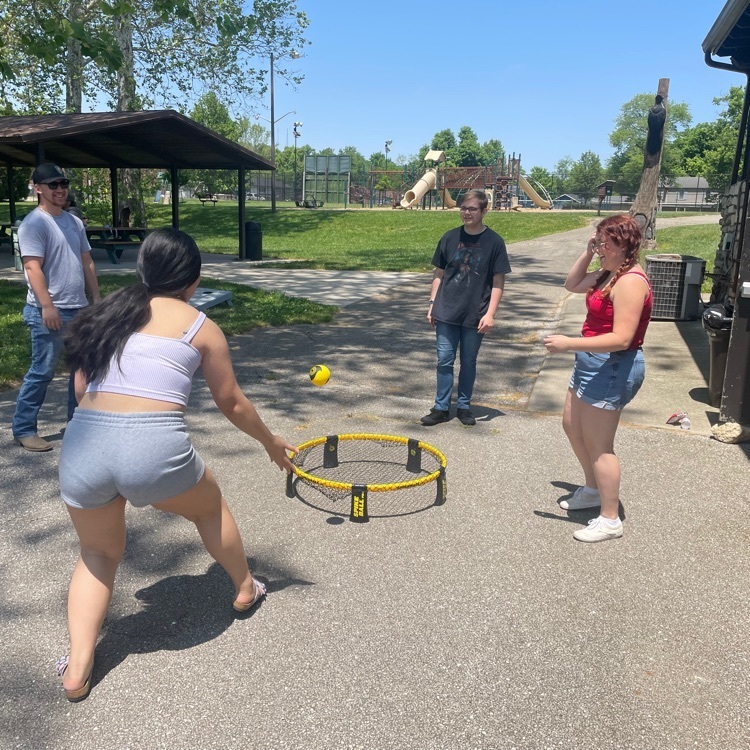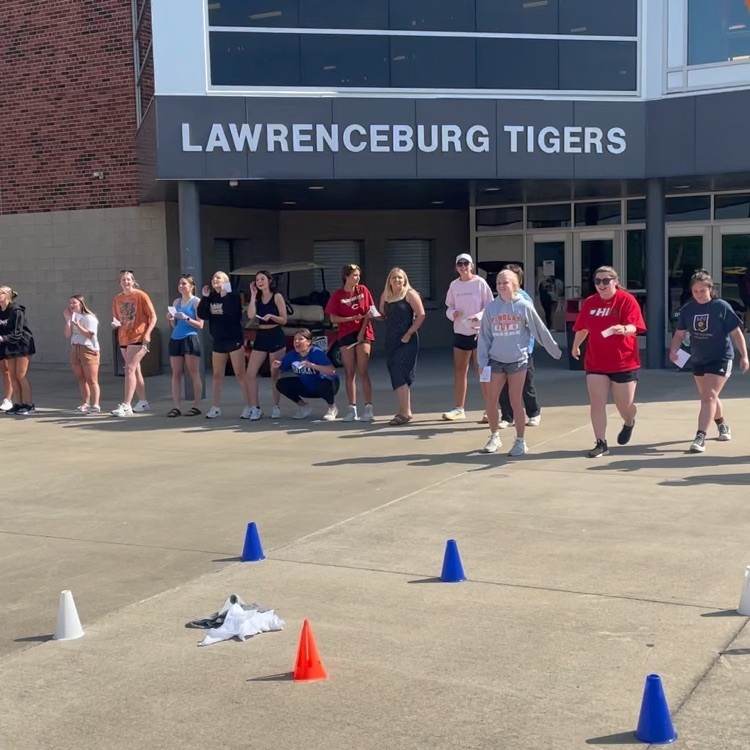 The afternoon session of the SAFE program was hands on. The girls really got into practicing their moves. #LawrenceburgLegacy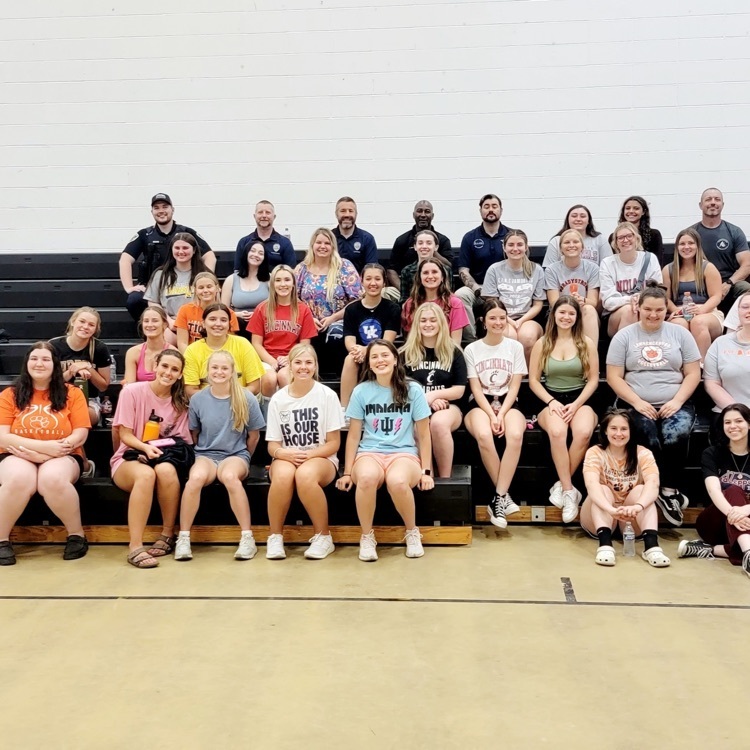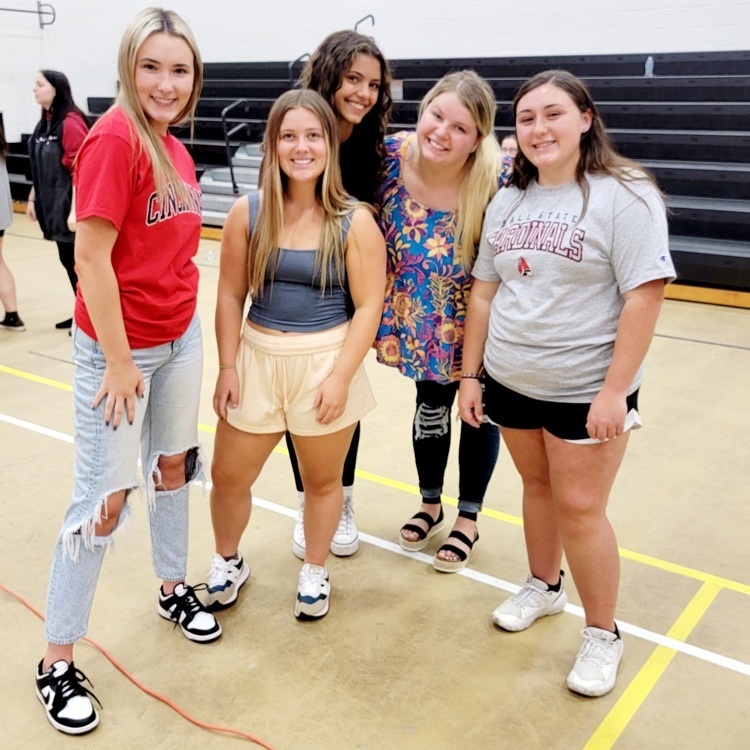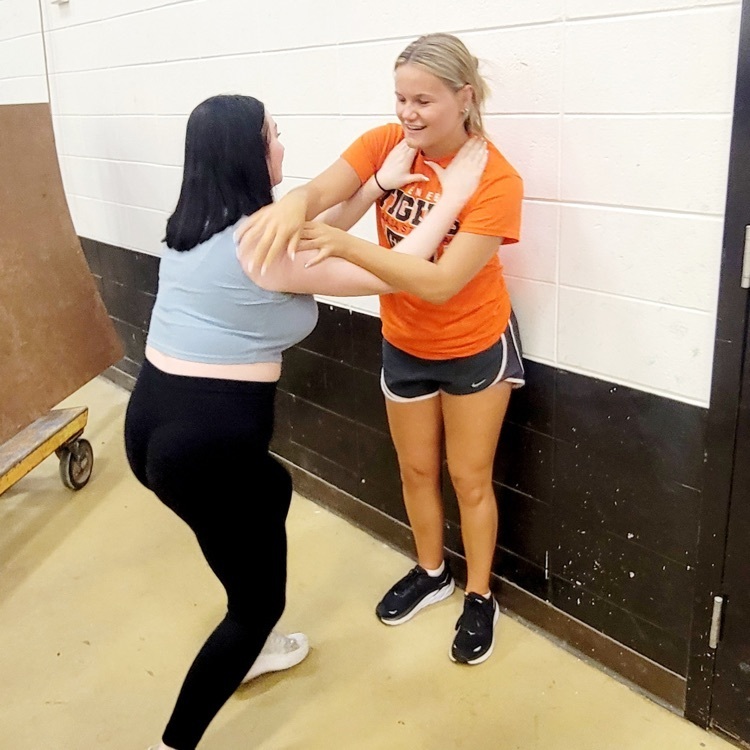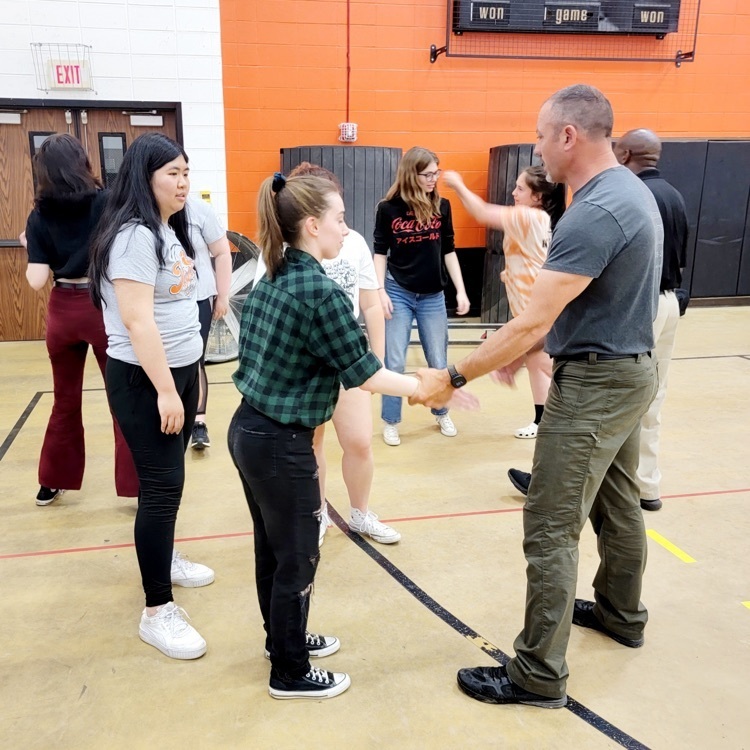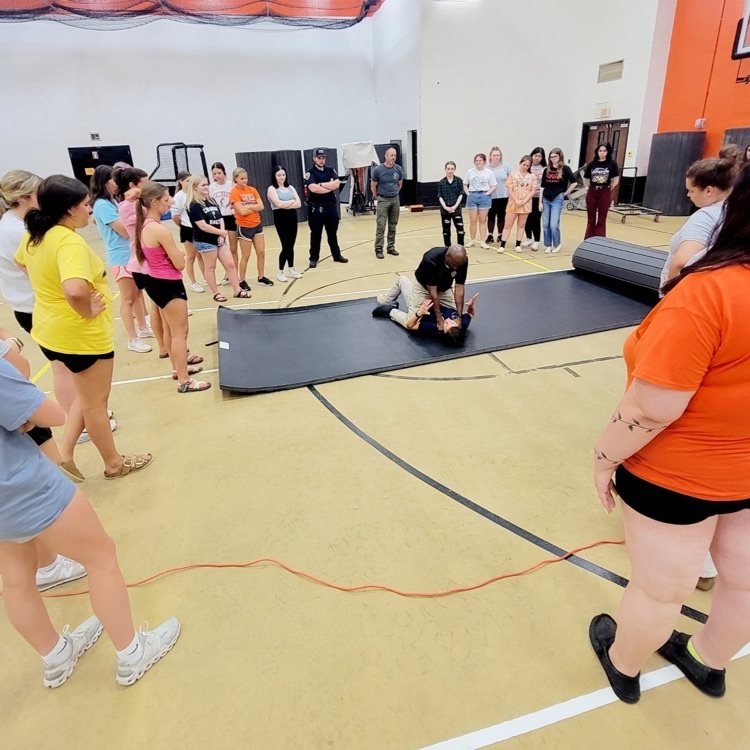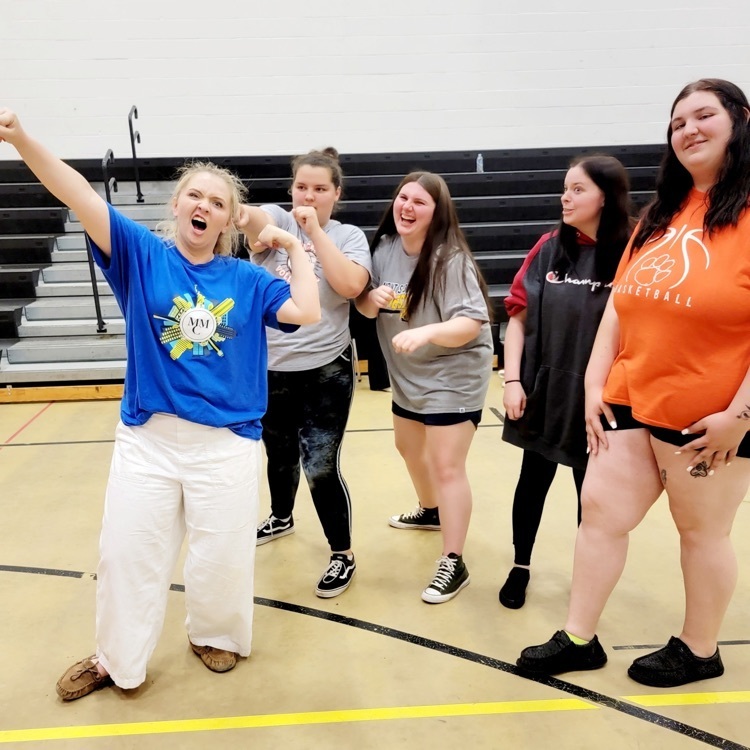 Thank you to Mr Chitty and his crew for working with our senior boys today. They had a lot of fun playing games, competing, and practicing their teamwork skills. #LawrenceburgLegacy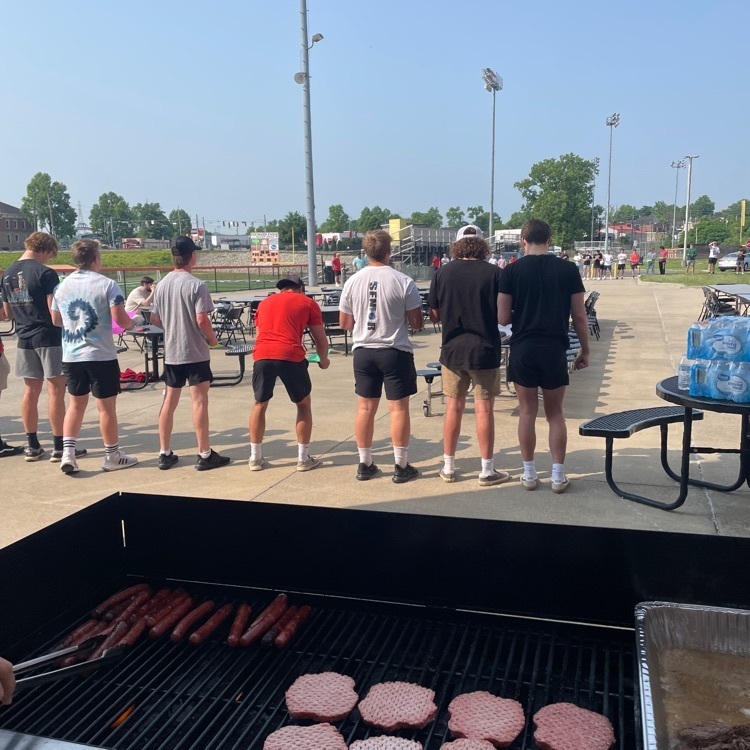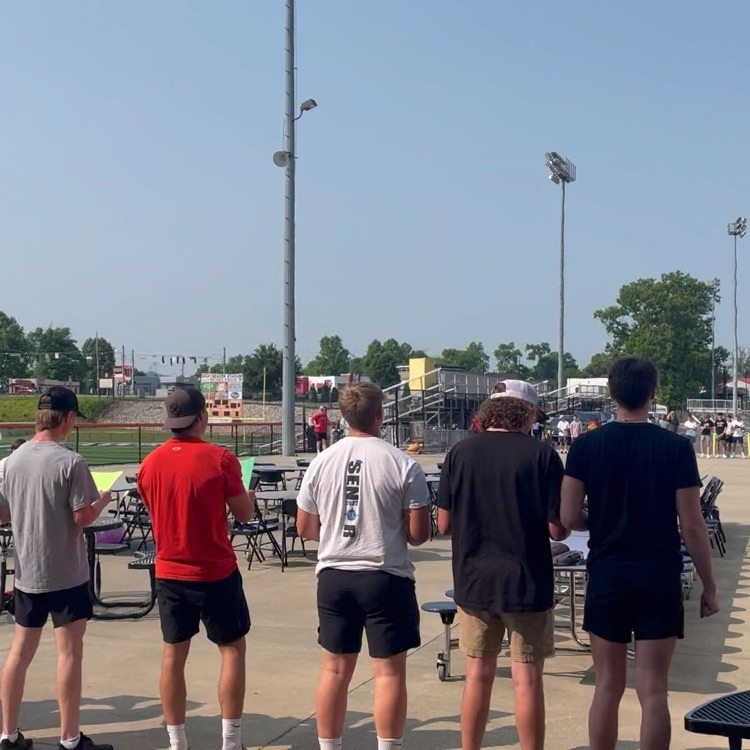 SROs from Columbus schools put on a program for senior girl on safety, self defense, and other valuable life lessons. We can't thank them enough for sharing their wisdom with our students. #LawrenceburgLegacy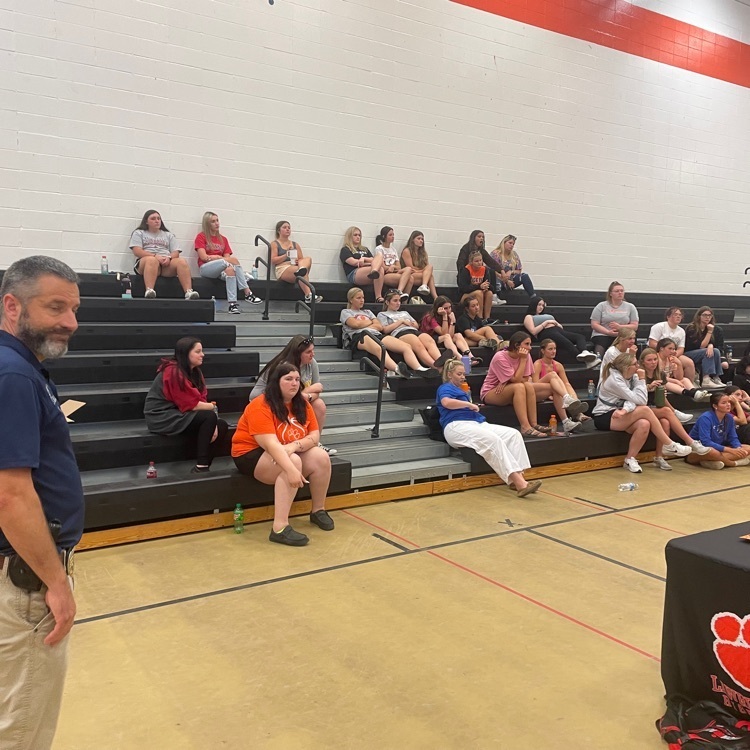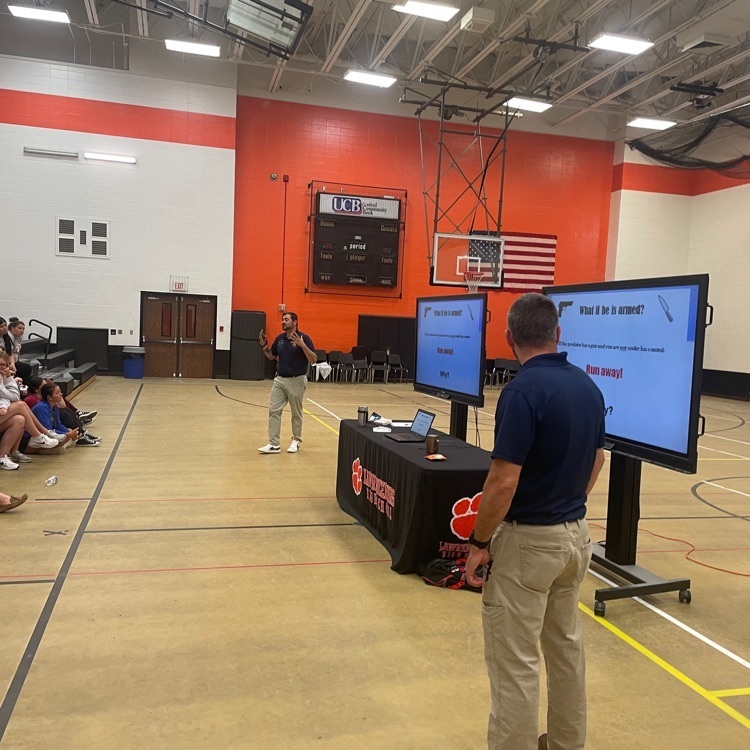 LHS Senior Cookout is a tradition that continues. Thank you to all those that helped make it happen. #LawrenceburgLegacy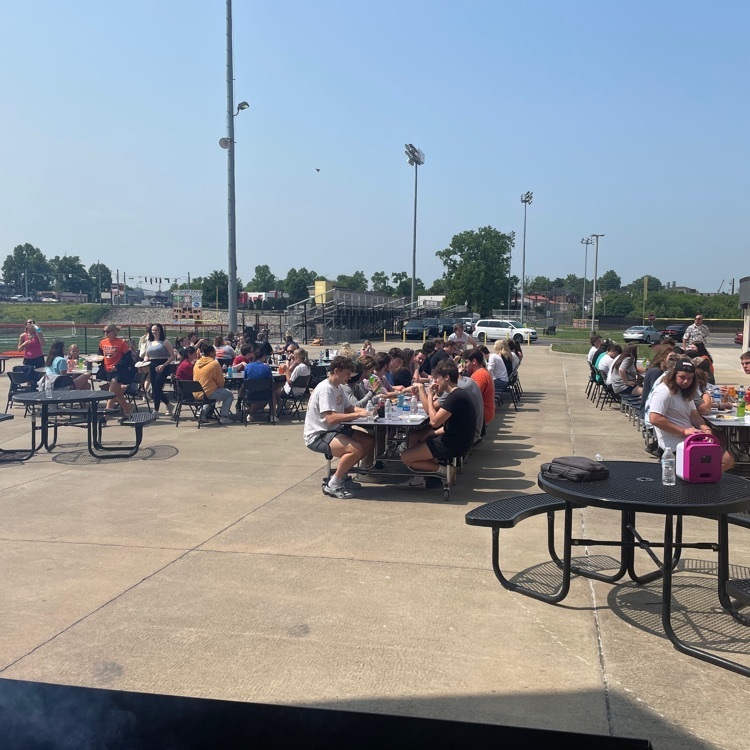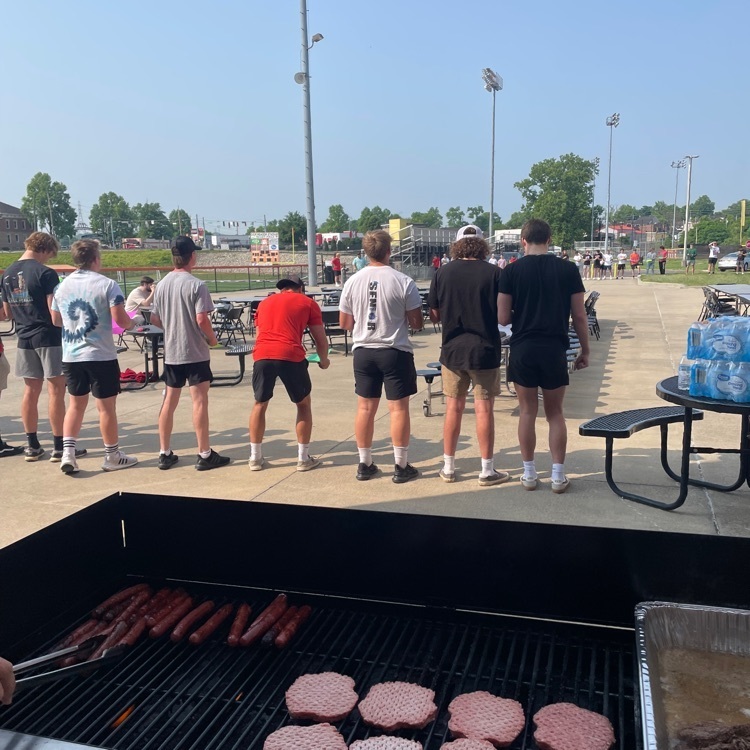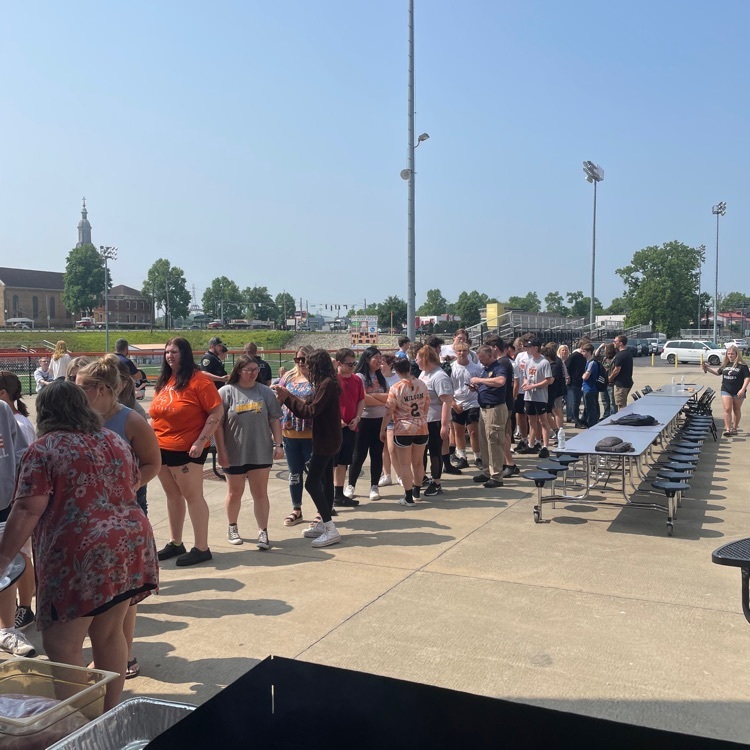 Honoring the accomplishments of our 2022 football team. Great season! #LawrenceburgLegacy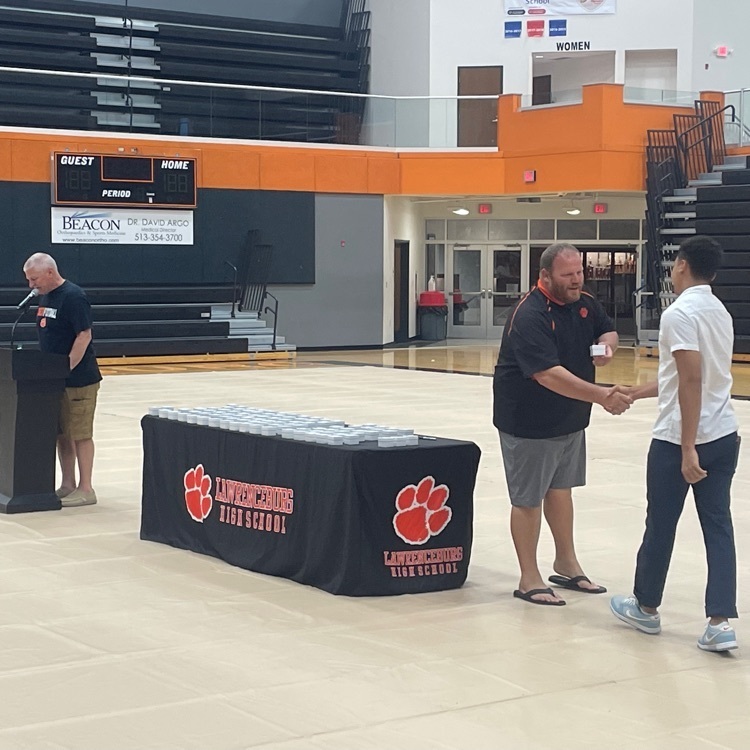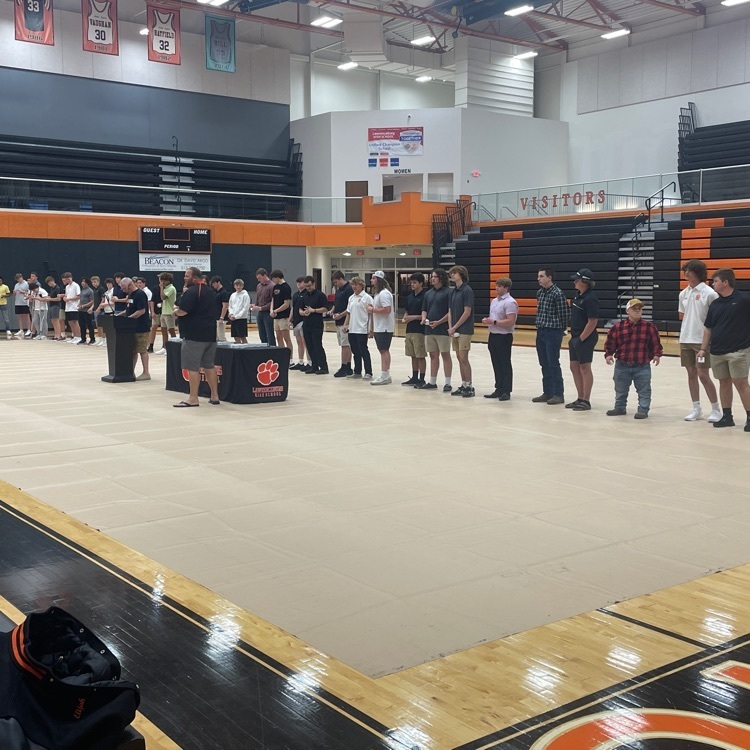 LHS Spring Choral Concert. Tigers can do more than roar. #LawrenceburgLegacy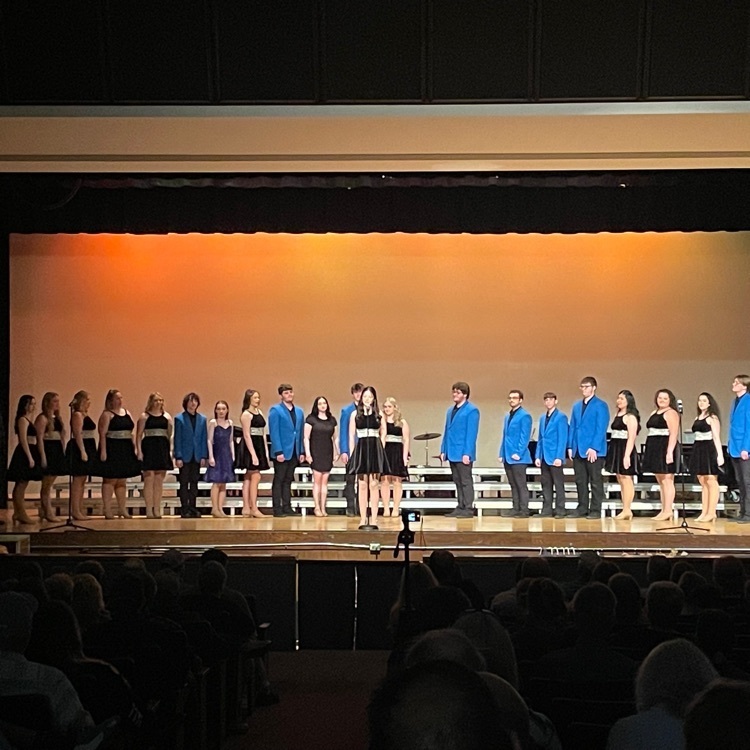 LHS Field Day, sponsored by the Hope Squad. #LawrenceburgLegacy