Day 2️⃣ in the books! Grateful for a hard working staff, students willing to learn, and our new staff shirts!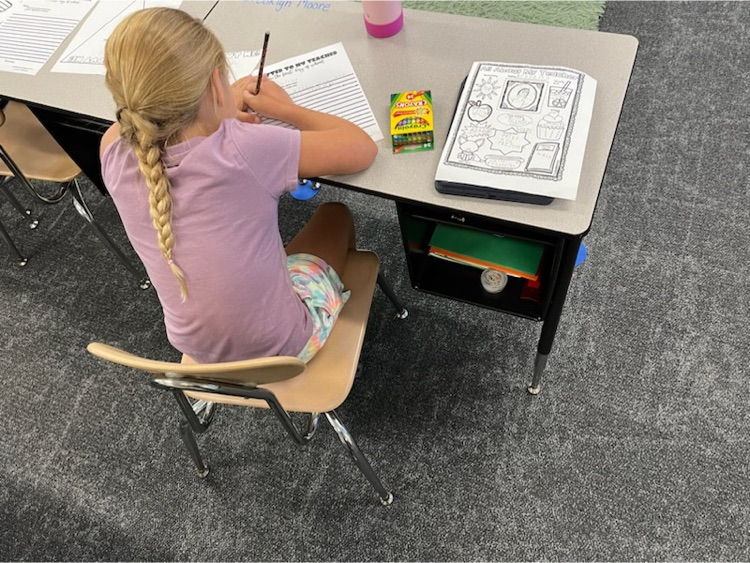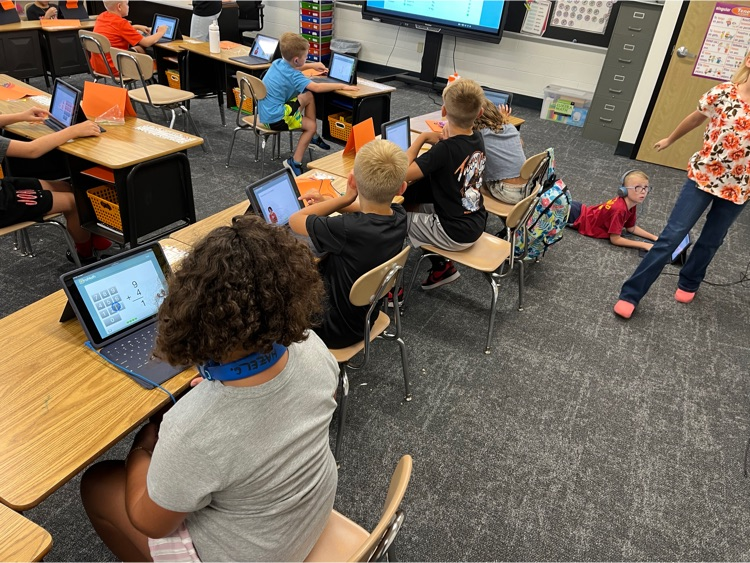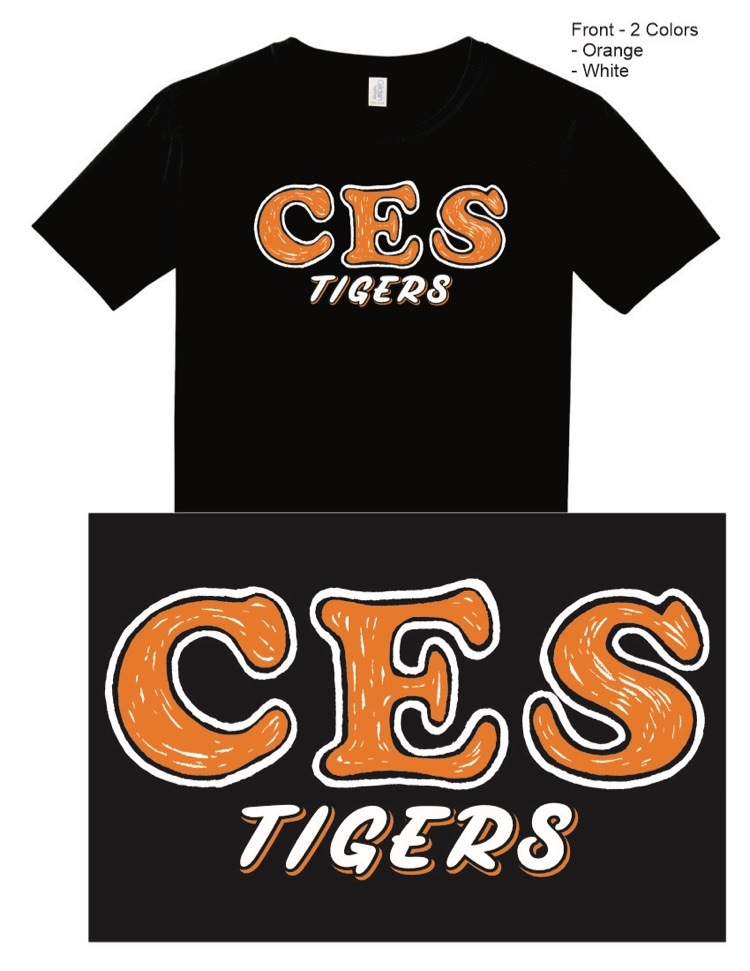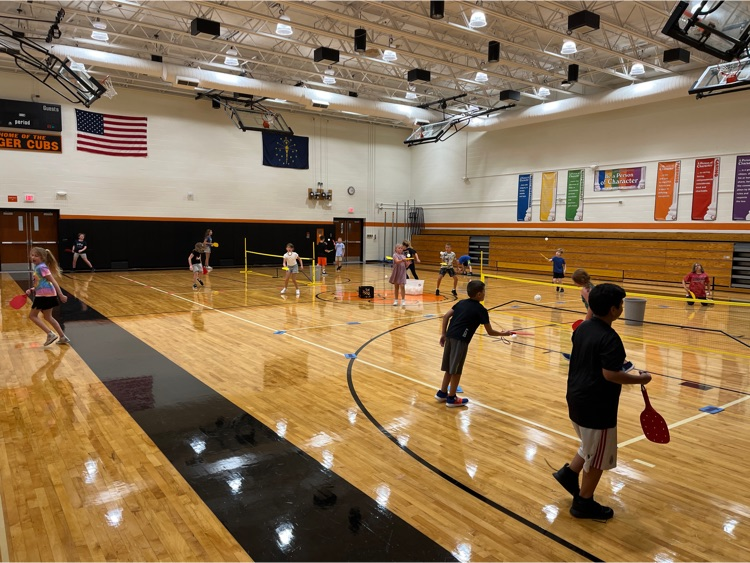 Great day for CES! Grateful for all the smiling faces, quick service through the lunch line and the engaging lessons!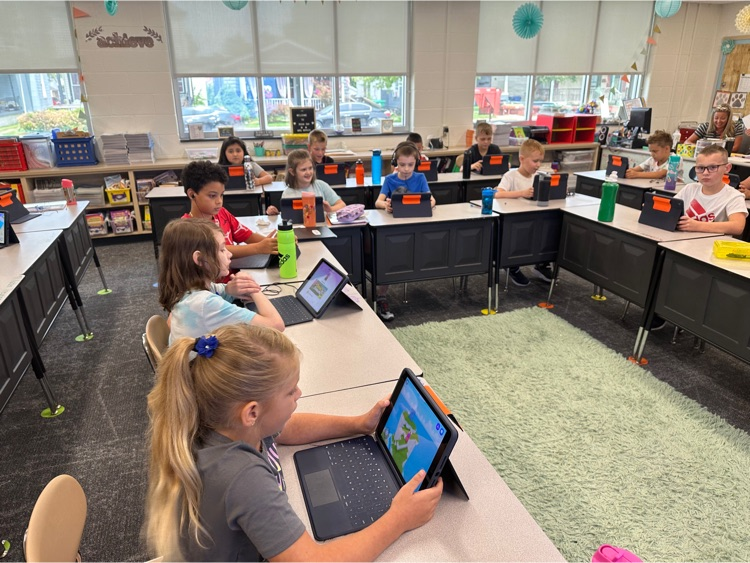 It is a race to the finish on our renovation projects! Can't say enough about the contractors, maintenance and our custodial team! We appreciate them doing their best to get us ready for the first day! It is going to be beautiful! 🚧 ⏰🚨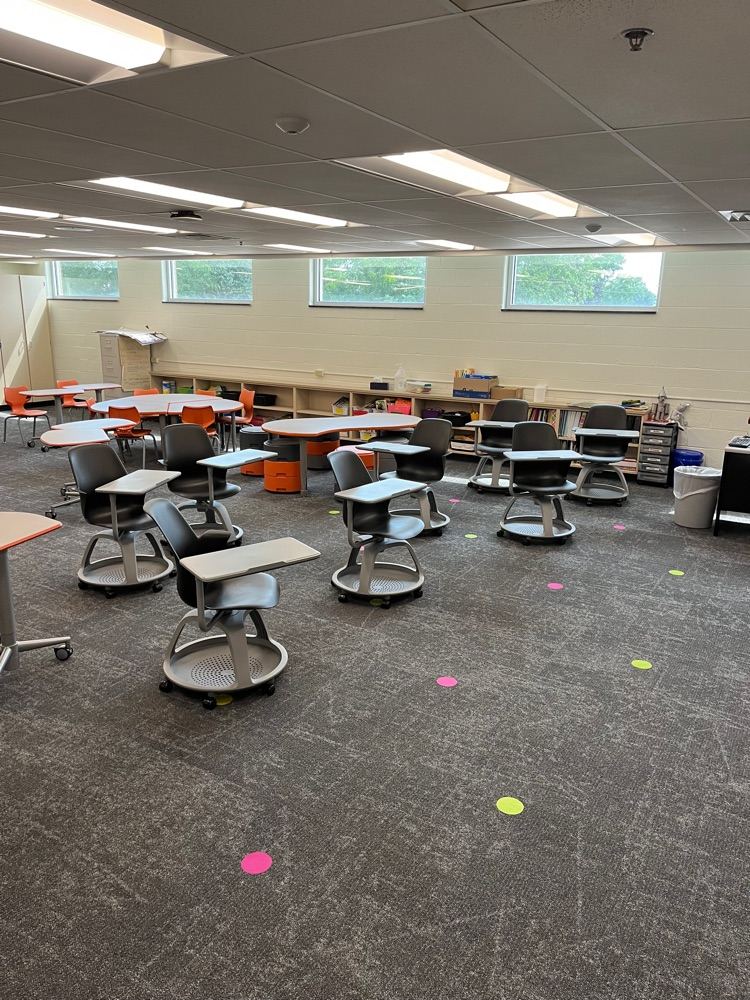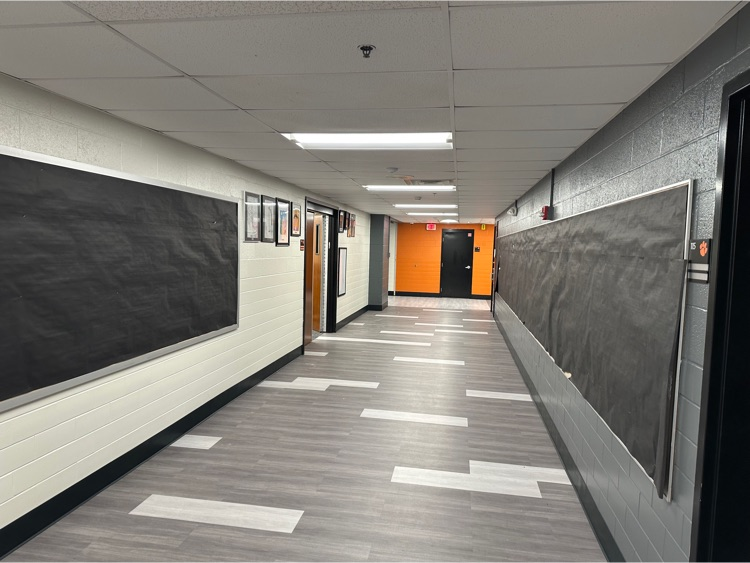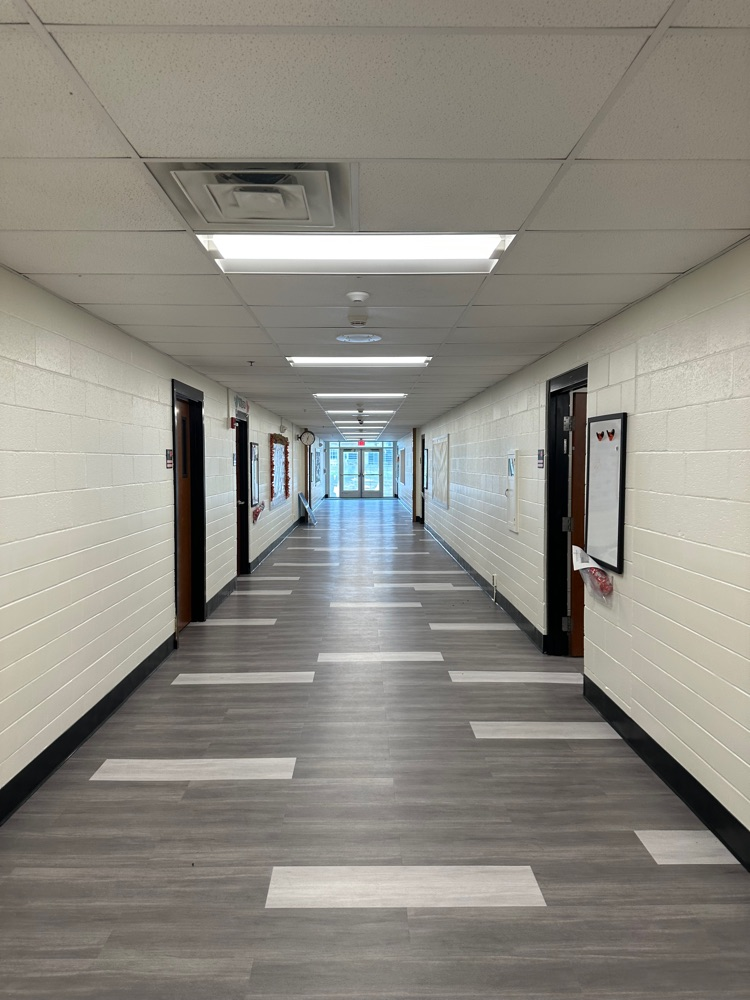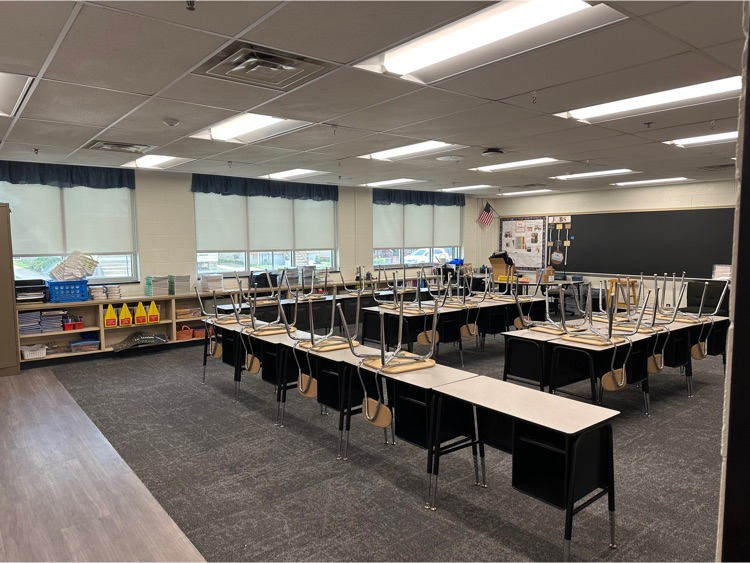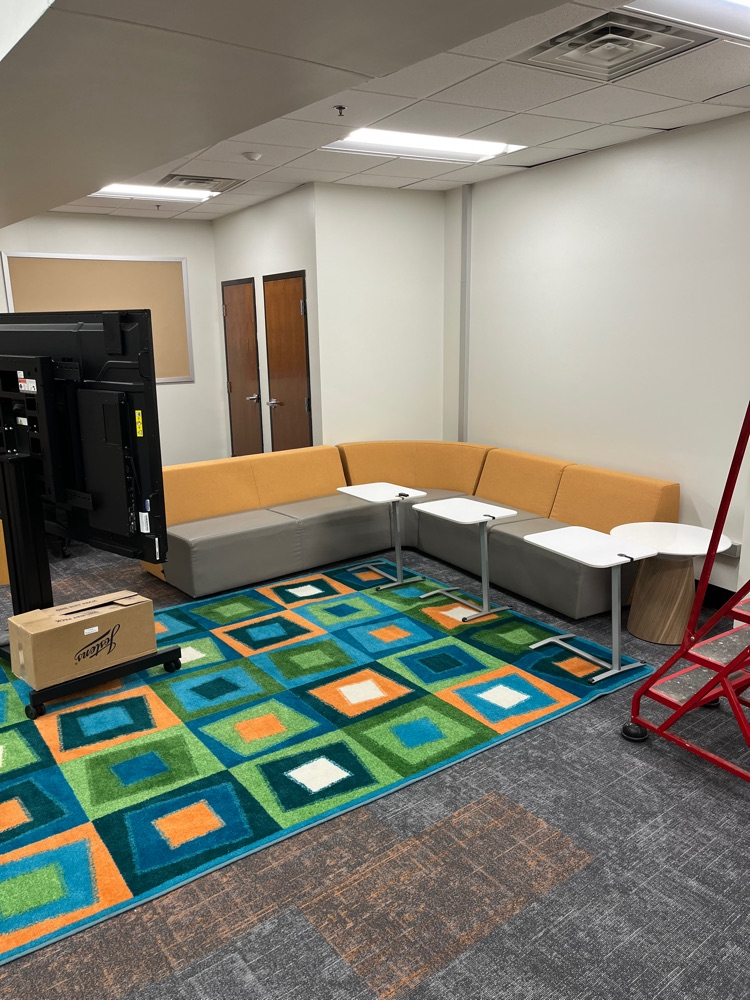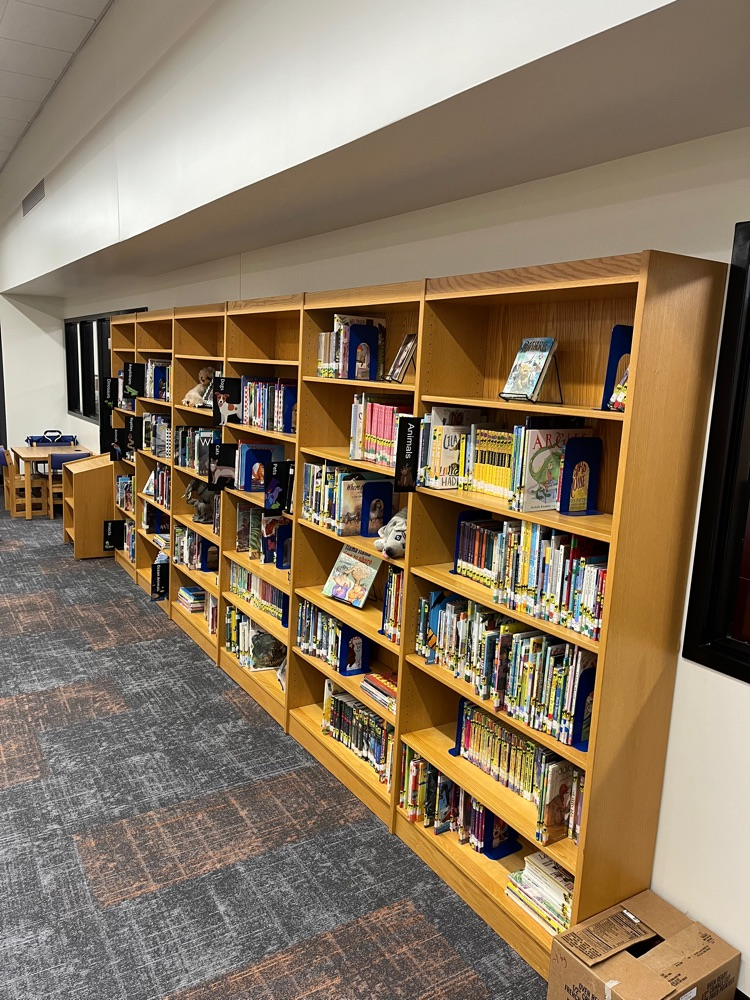 It was a great day for learning! CES staff attended professional development for our new math curriculum!

Sneak peek of more work being completed around CES! Second floor is done! ✅✅

📢Job Opportunity: 4th Grade Teacher📢 Central Elementary is looking for an enthusiastic and dedicated 4th-grade teacher to join our team of educators! 🍎As a 4th-grade teacher, you'll have the incredible chance to inspire and shape the lives of our students, nurturing their academic progress and personal growth. 🌟 📌 To apply for the position, you can click on the provided link:
https://lburg.tedk12.com/hire/index.aspx

"📣 Job Opportunity: ROD Instructional Assistant at CES 📣 Join our team at CES as an ROD Instructional Assistant and make a meaningful impact on the education of students! 🤝 If you have a passion for education and want to make a difference in the lives of students, we want to hear from you! 🎓 📌 To apply for the position, you can click on the provided link:
https://shorturl.at/mITU0
Don't miss out on this rewarding opportunity to contribute to a supportive and inclusive learning environment. Apply today and help shape the future of education! 🌟

Hope everyone had a great first week of summer! Busy times at school. Moved remaining classroom and office items to the gym, painting and flooring started! It is gonna look great by August!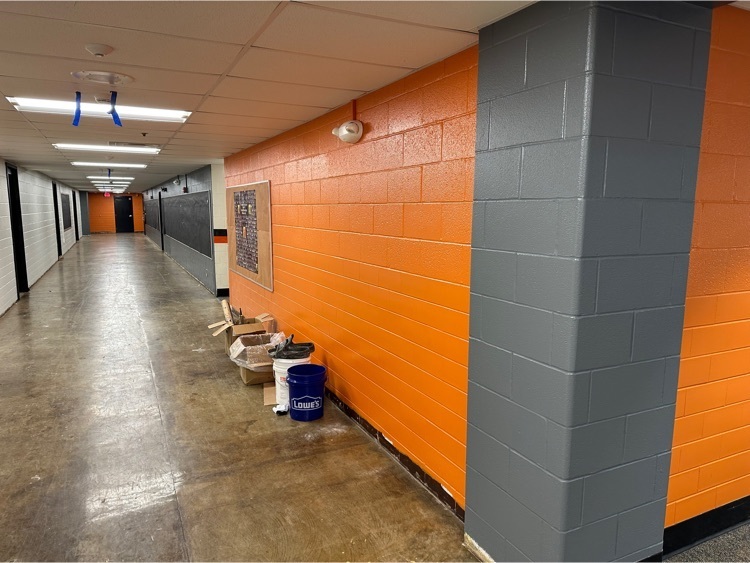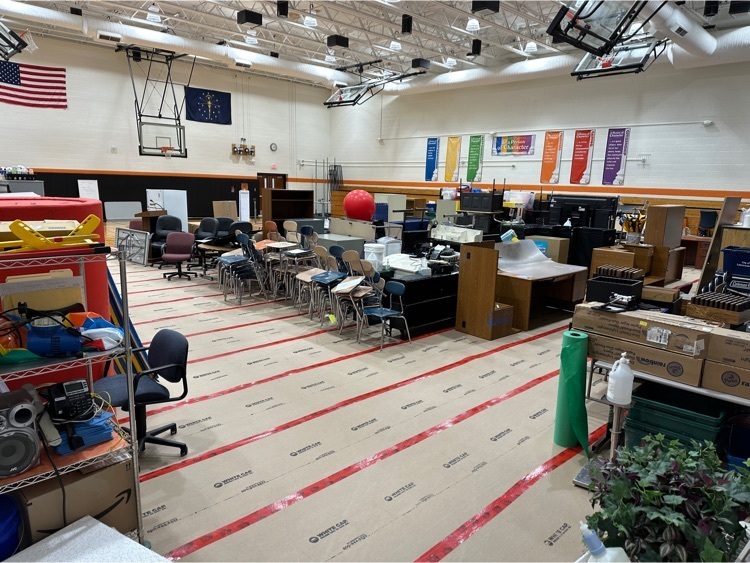 We would like to wish all Lawrenceburg Community School Corporation staff, students and families a safe and relaxing summer break.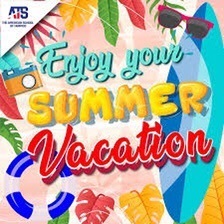 School is out for SUMMER!! Thanks for a great year!

Aaron Potts Art Award winner this year is Averiella Dunning! Congratulations on being a paid artist! Thank you to the Potts Family for coming each year!

Study Island 4th Quarter Blue Ribbon Winners! Enjoy the gift cards!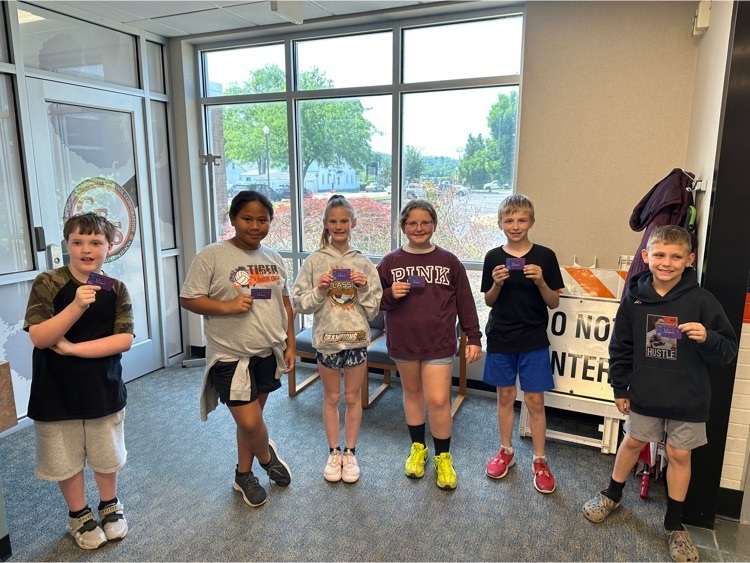 One of the fun learning experiences from Field Day was the Arboretum on Wheels from Boone County! A few pictures from that station!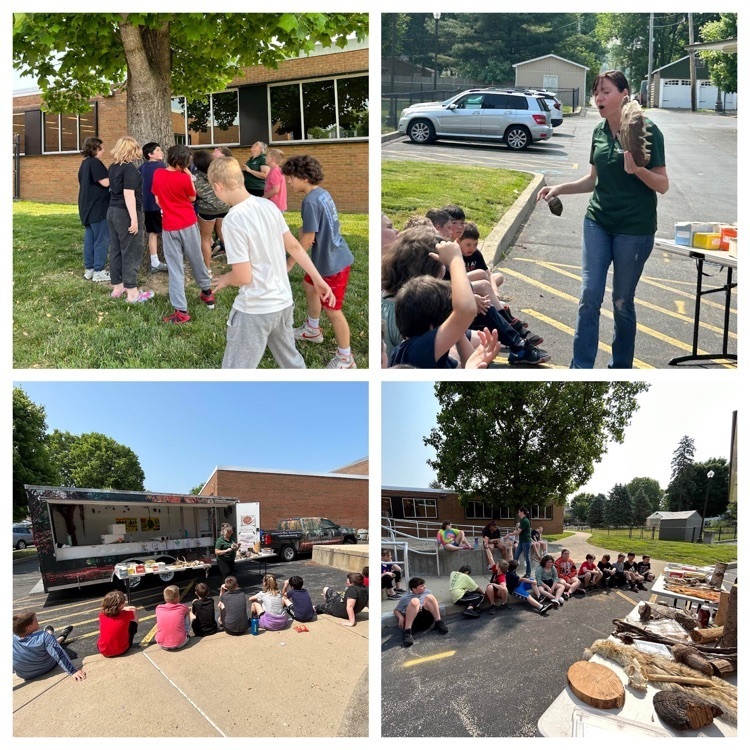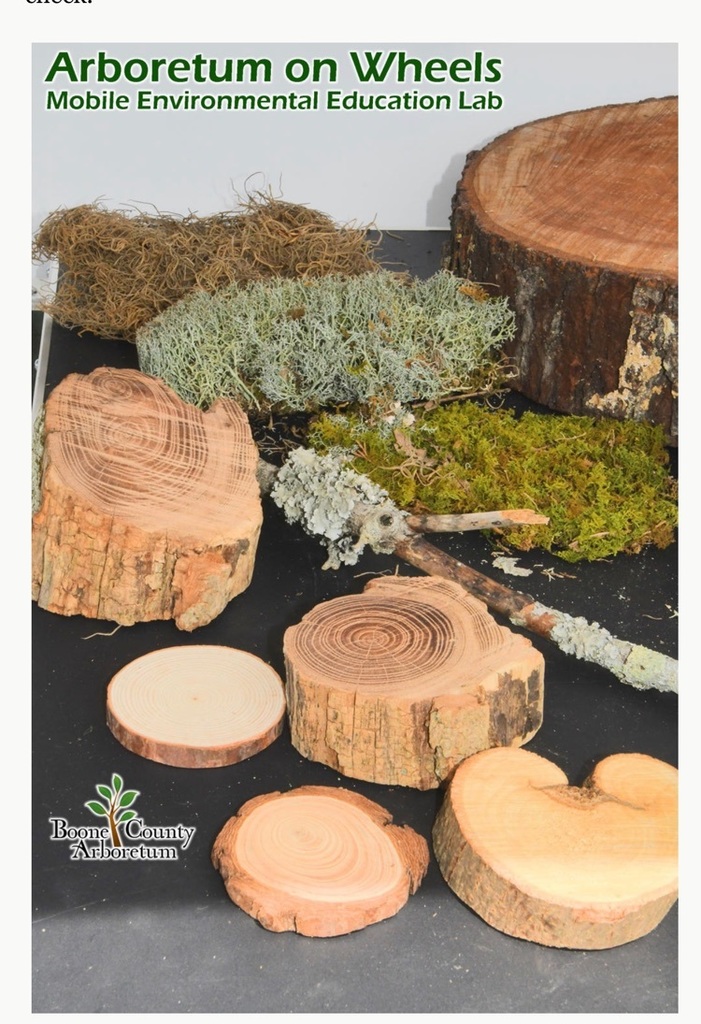 So proud of this group! They set a goal to get to 100 Blue Ribbons this year! Love the perseverance and grit to get it done before school is out!

May Students of the Month! Great job finishing the school year on a strong note!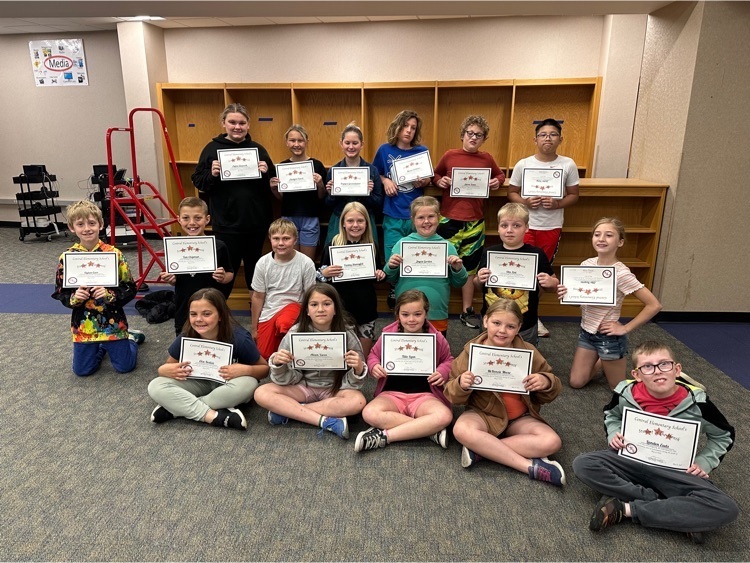 PTO Sponsored Breakfast with our SROs! Students enjoyed this experience they won from the PTO Festival!