Day 1 of Art Club! Looking forward to see their masterpieces! 🖼️ 🎨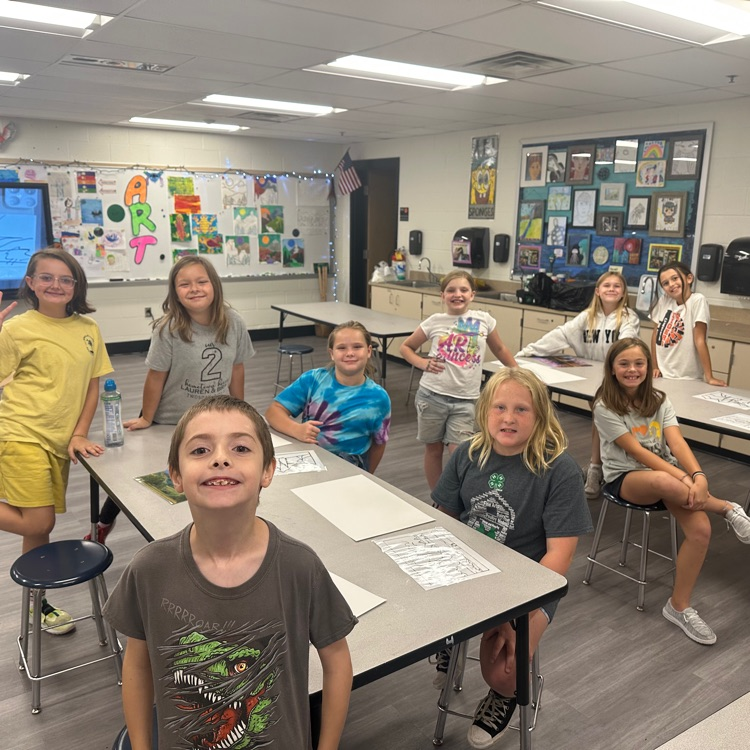 Beautiful day to play on the multipurpose field! Students are loving the opportunity to play like the LHS Tigers!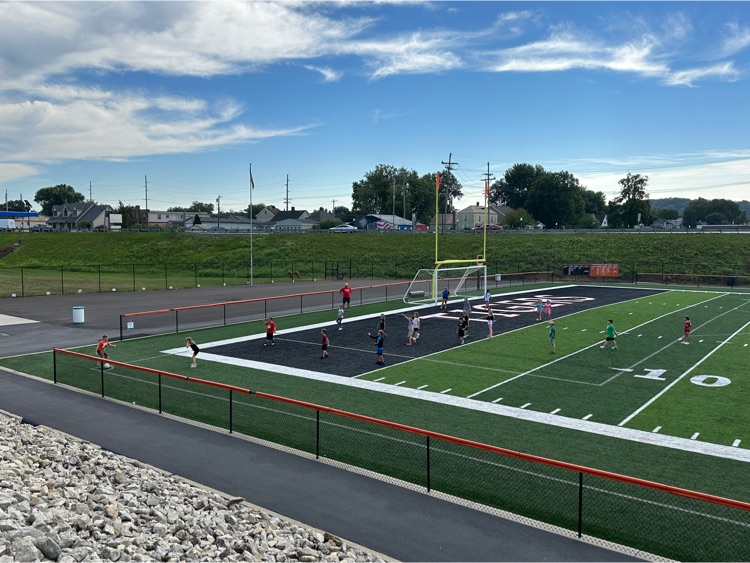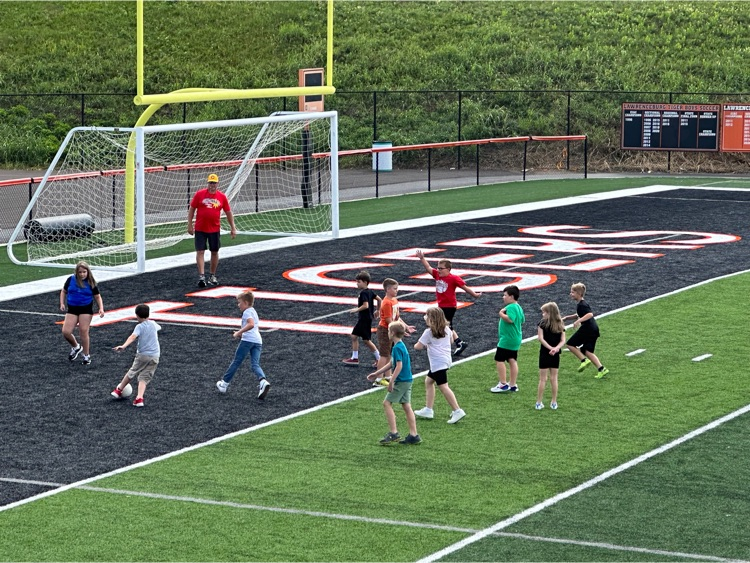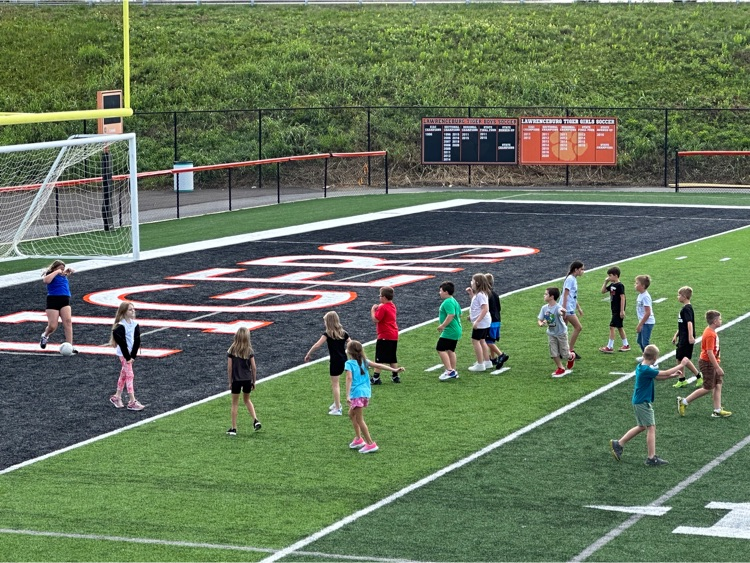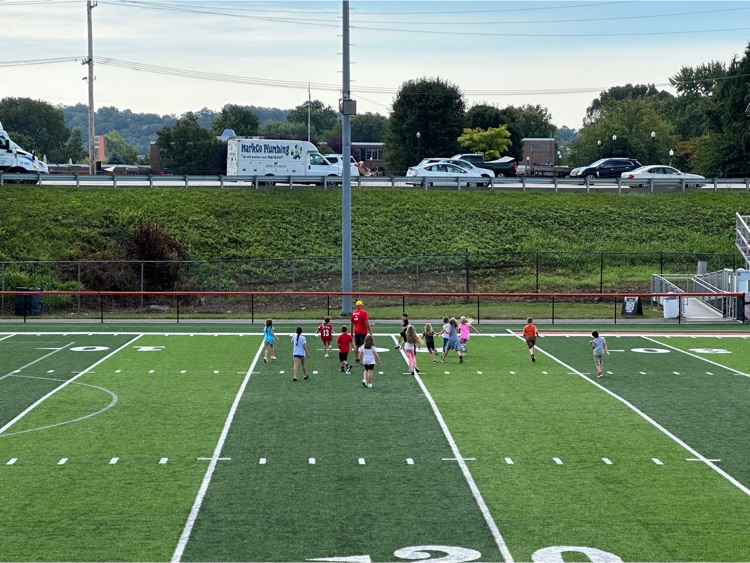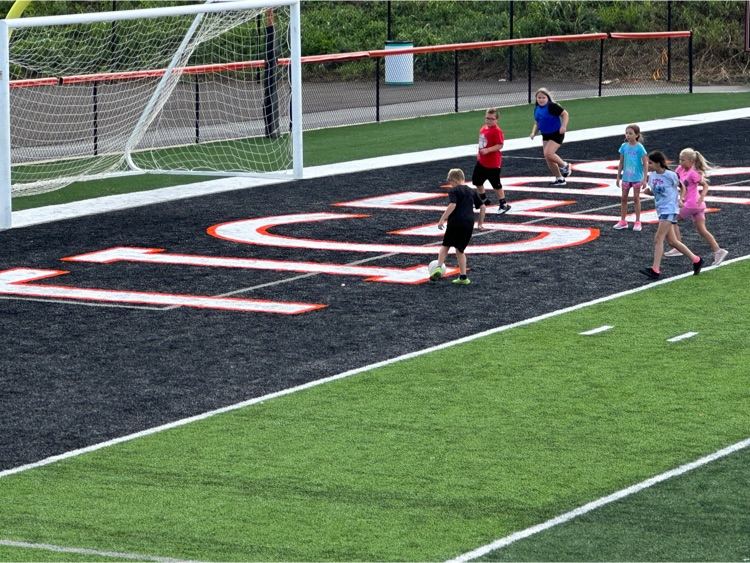 Superintendent Galey even got involved in the hands on learning with St. Elizabeth!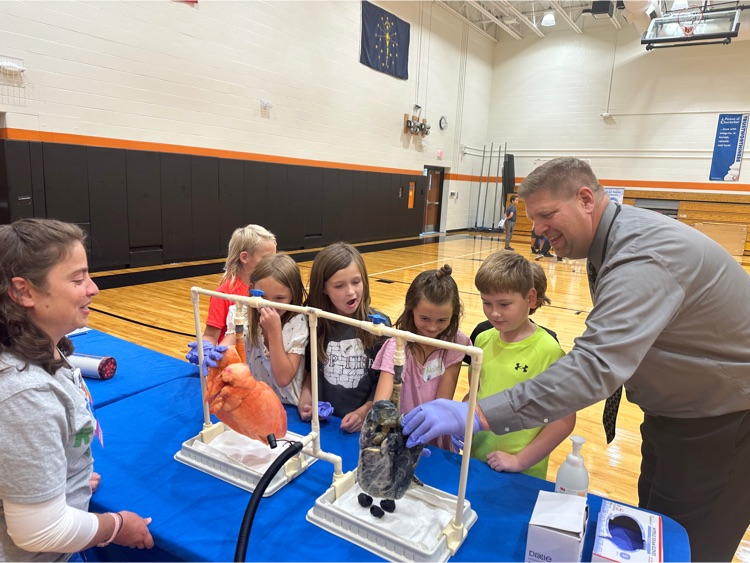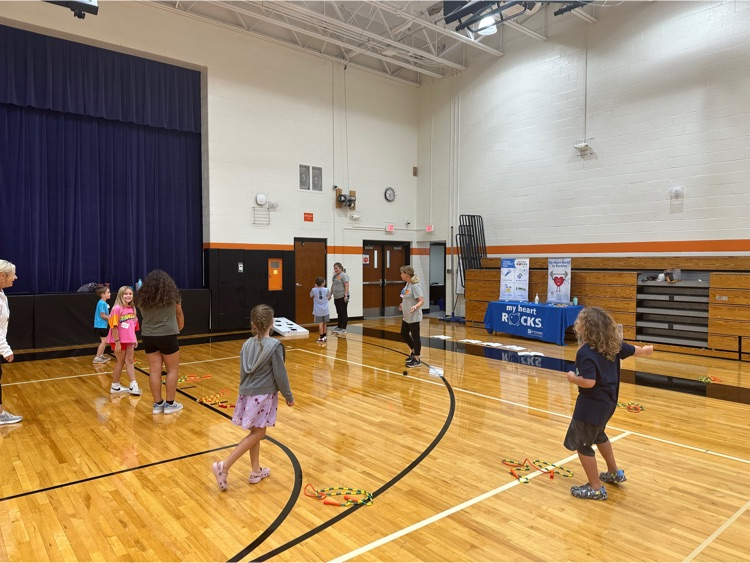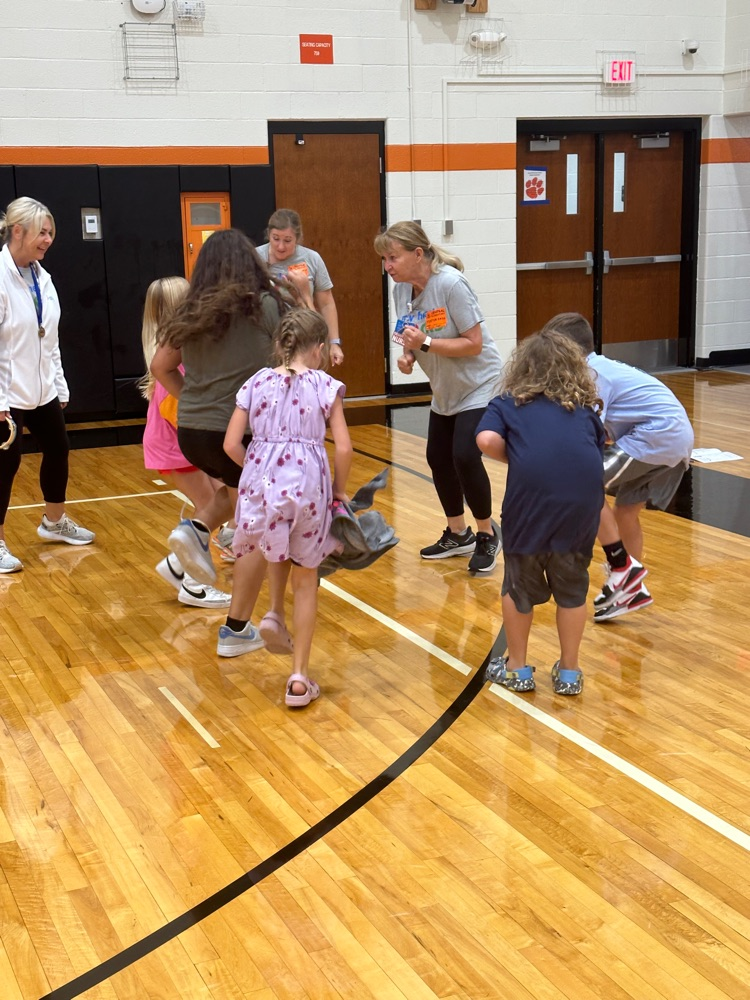 🚭 Raise awareness about the effects of smoking and vaping on lung health! Sharing visuals from St. Elizabeth My Heart Rocks can help educate students and others.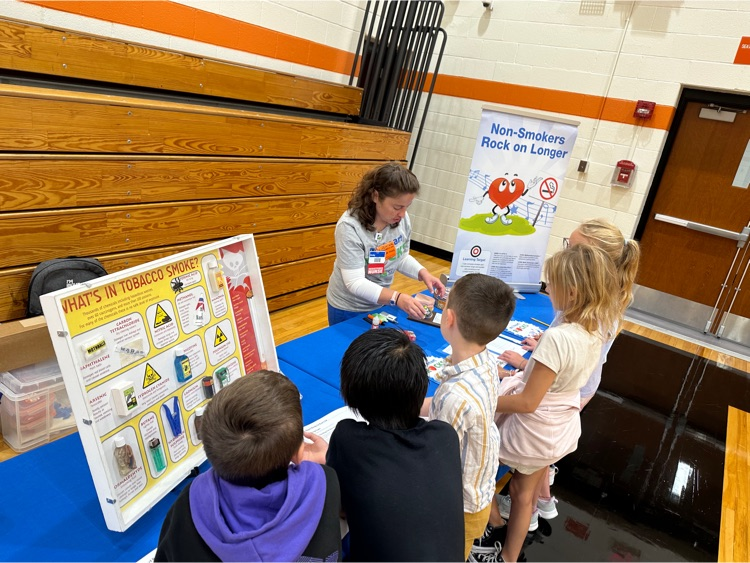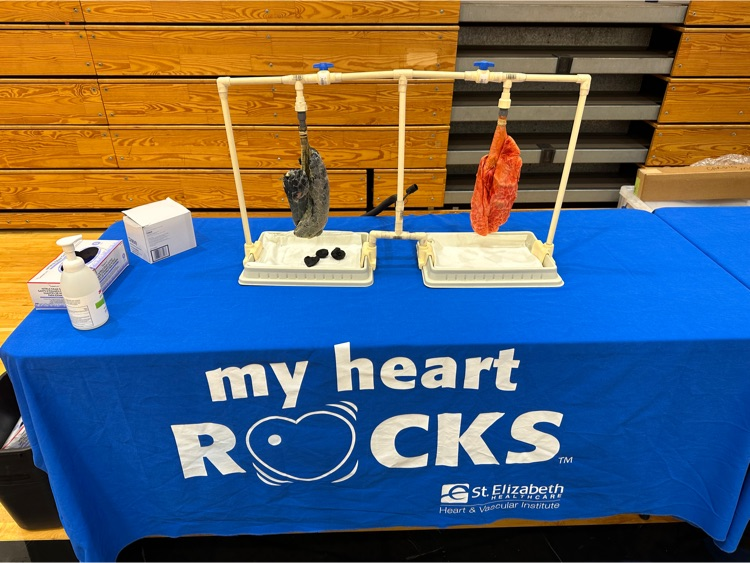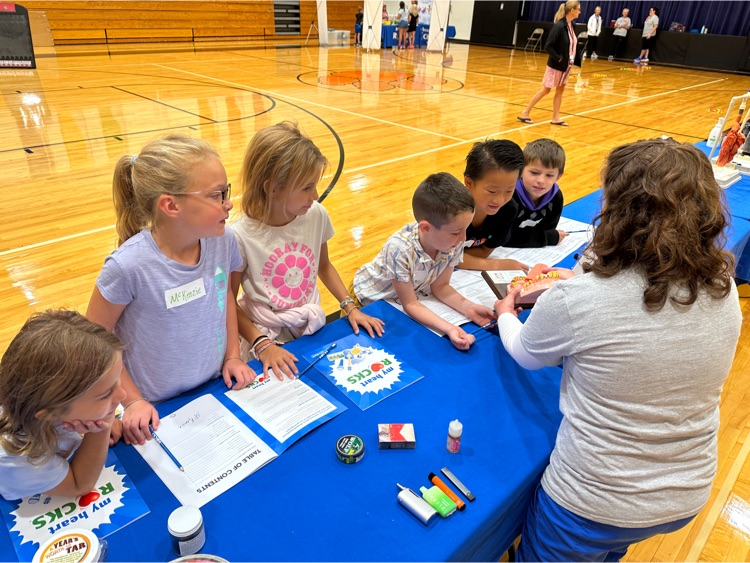 Grateful for our partnership with St. Elizabeth Hospital for the "My Heart Rocks" program! Together, we're taking steps towards healthier hearts and happier lives. 🌟🏥❤️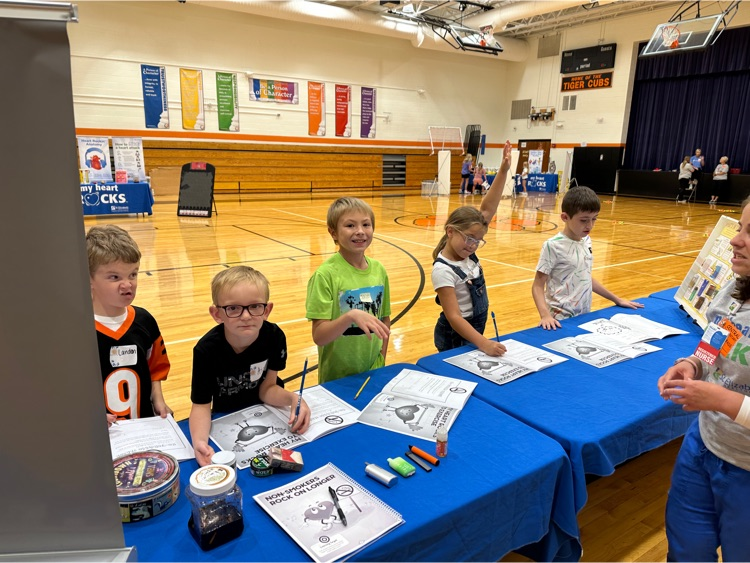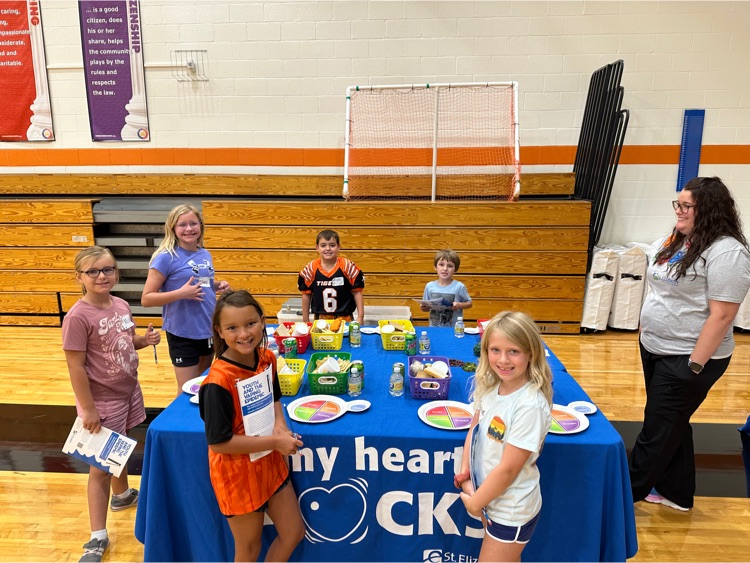 🌟 Congratulations to our Kindness Winners of the Week! 🌟 Your acts of compassion and positivity have made the world a better place. Thank you for spreading kindness far and wide! 🙌🌎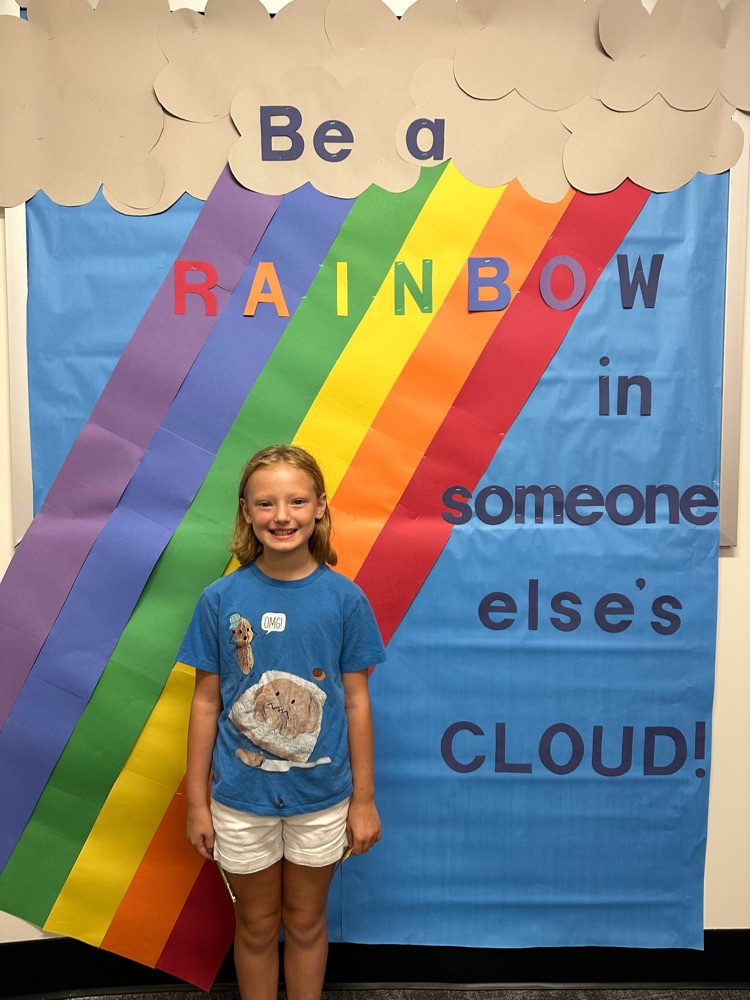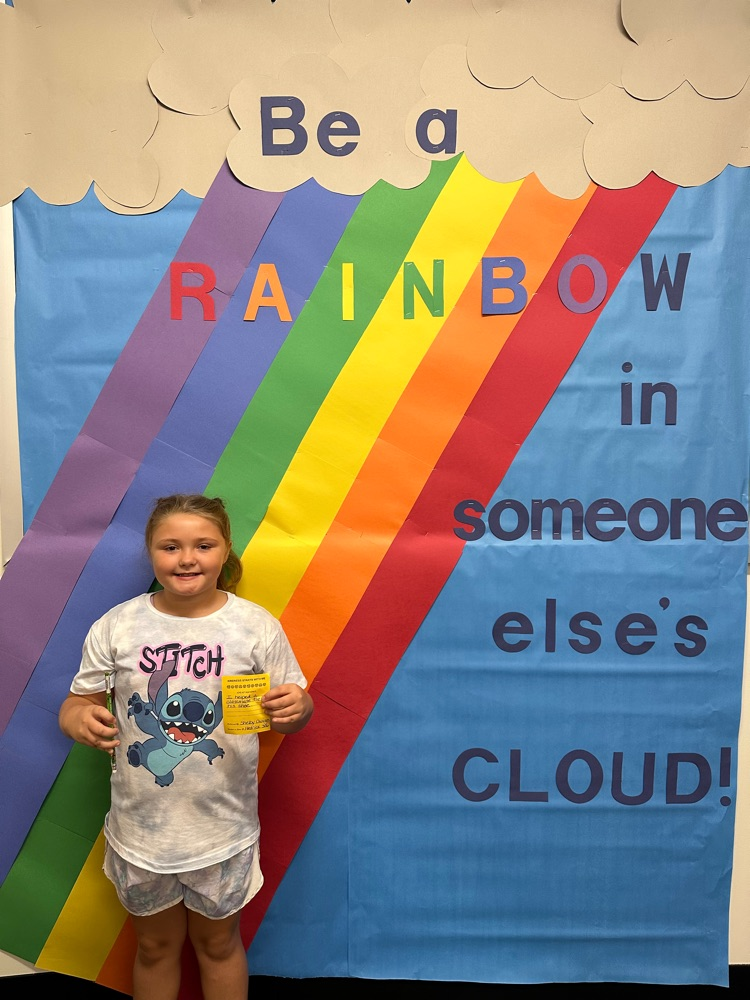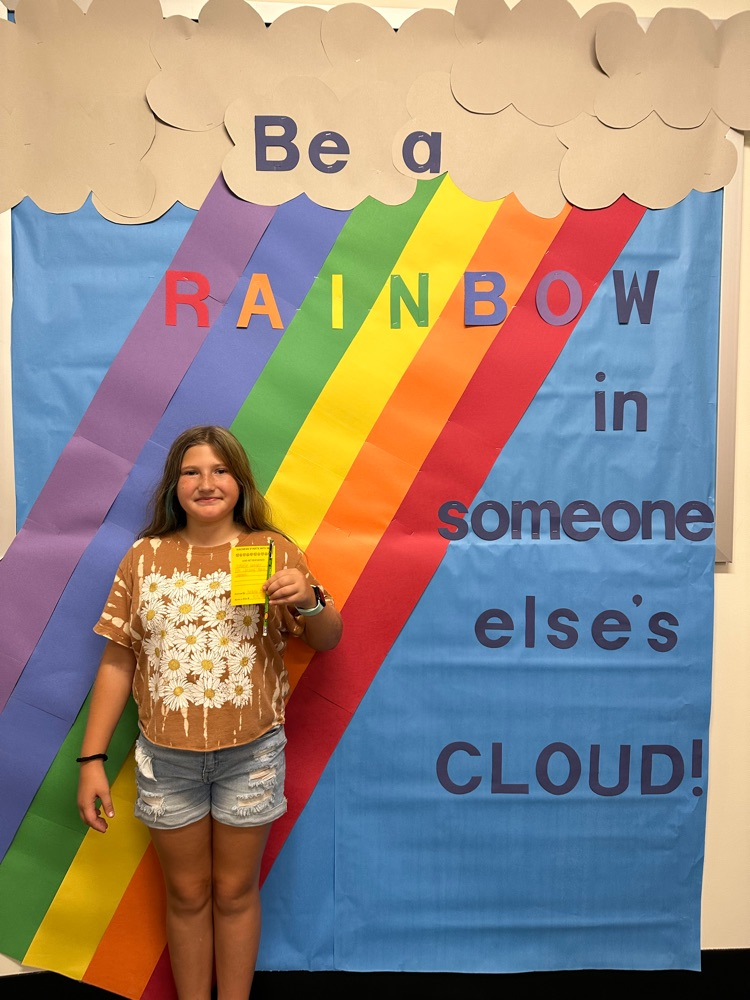 WCES News Team for August 21st - September 1st; Ty Short, Talia Newkirk and Elizabeth Mathew. Great job News Team!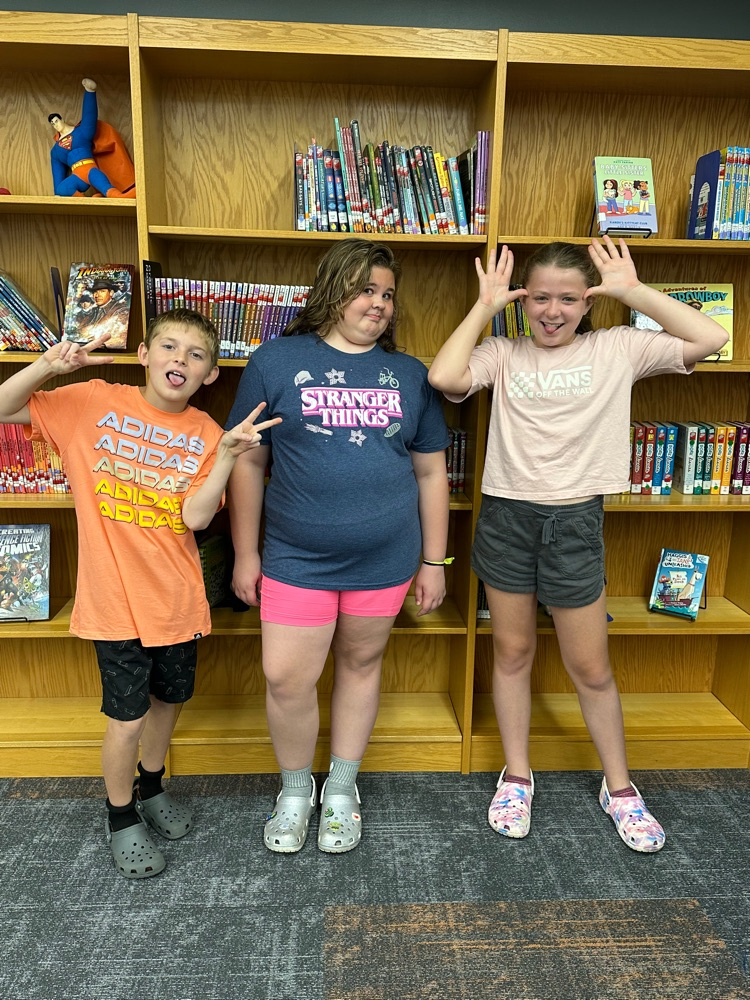 Lawrenceburg Community School Corporation would like to thank Dr. Katie Jenner, Indiana Secretary of Education, for visiting @PrimaryLCSC and @CentralLCSC this morning. She was congratulating the schools on their 93.7% IREAD-3 pass rate (highest in the county). @SecJennerIN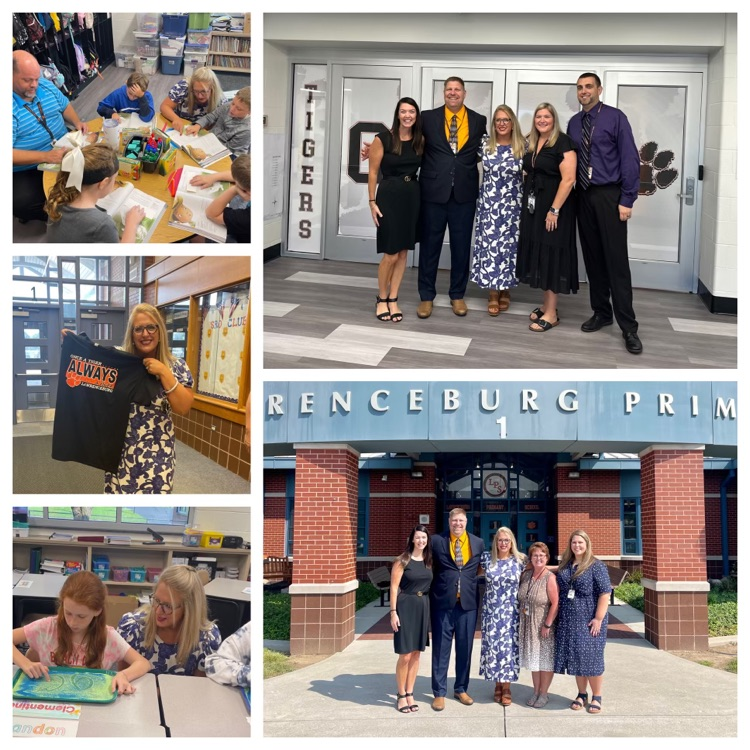 🙌 Exciting day at our school as Dr. Jenner visited our classrooms! Huge thanks to Bella and Silas for the fantastic tour. 🏫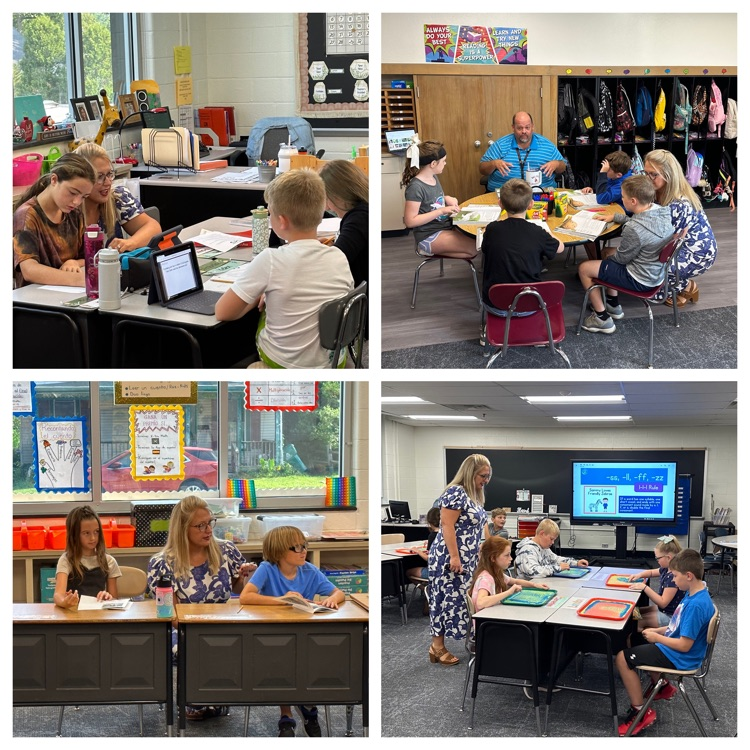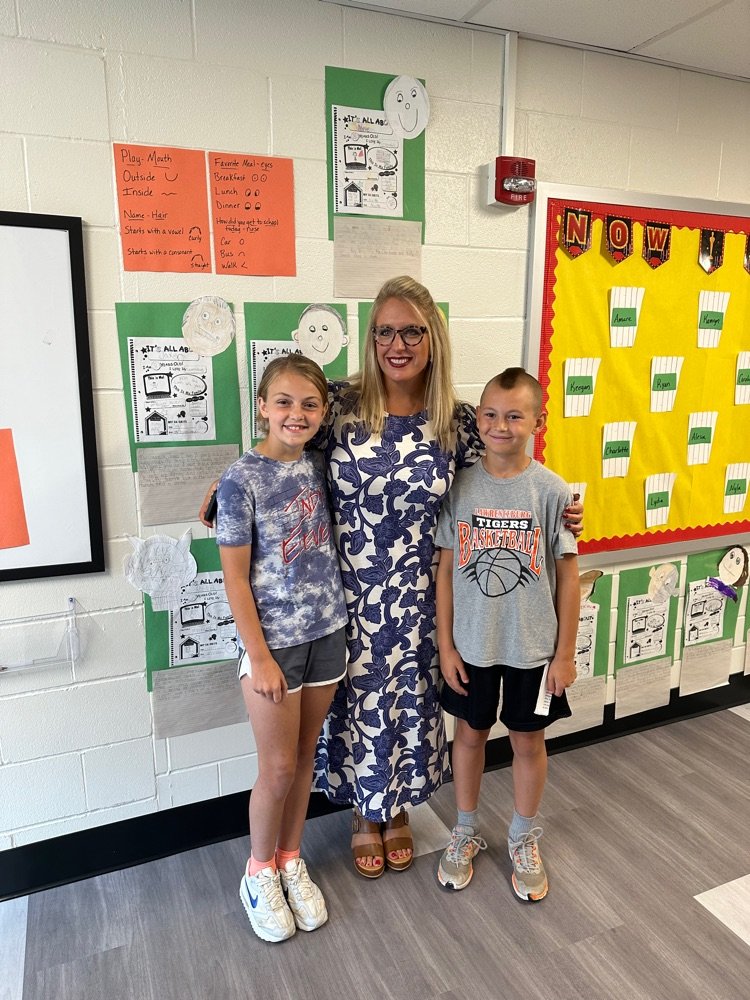 🌱 📚 Our students have chosen their words for the year, words that will serve as beacons of growth and inspiration. Visual reminders for the year are posted in the hallways! 📖🔍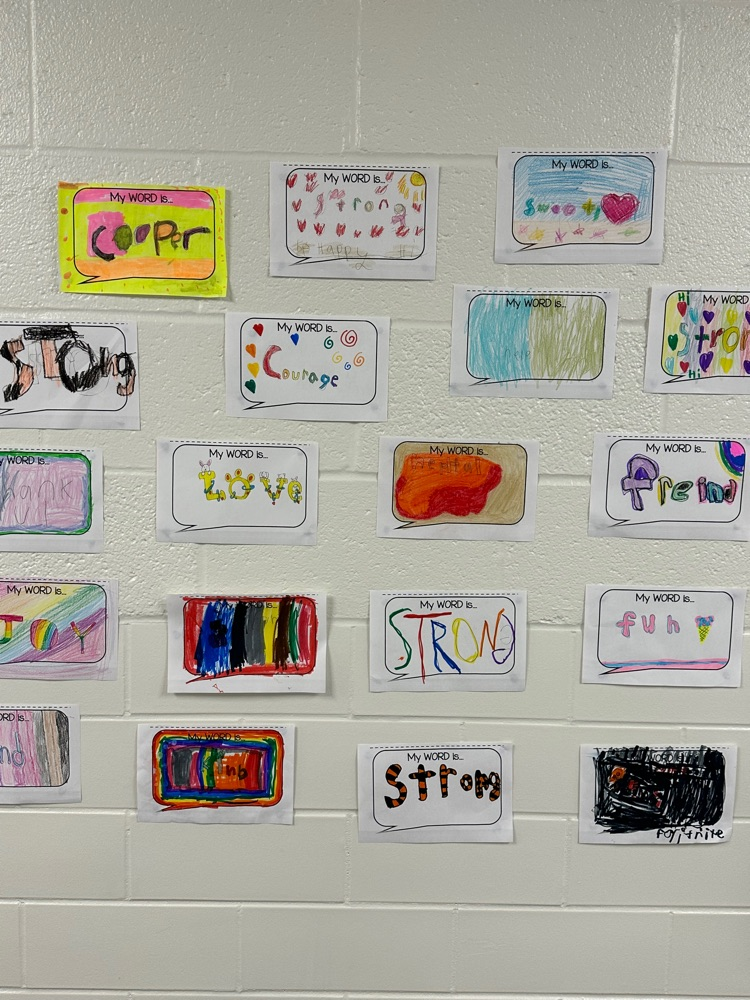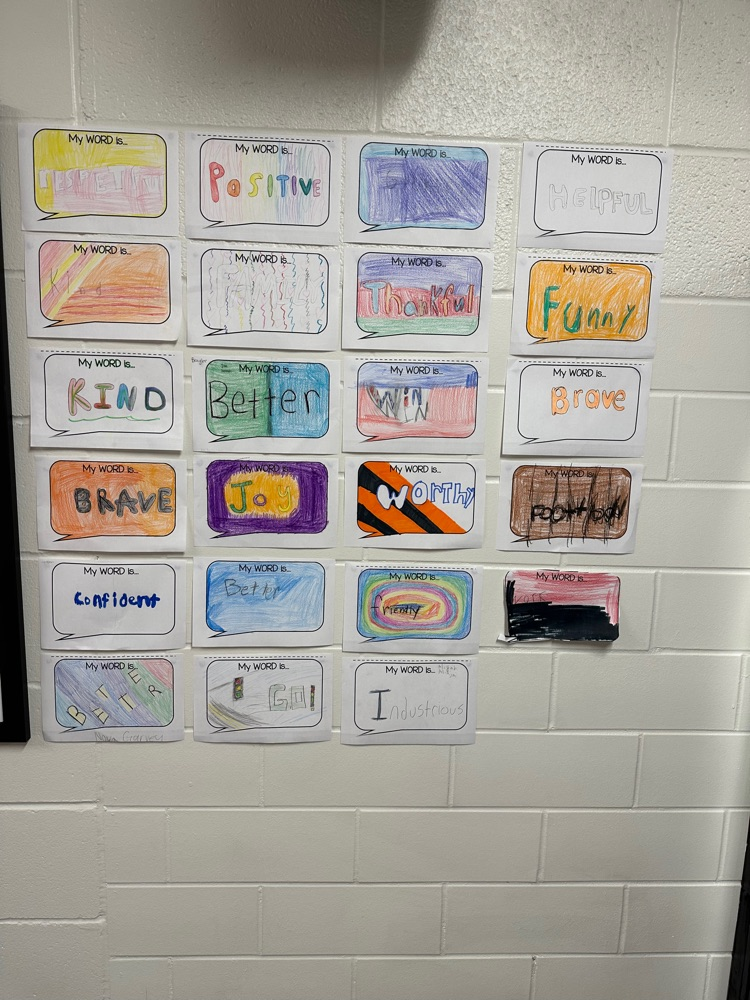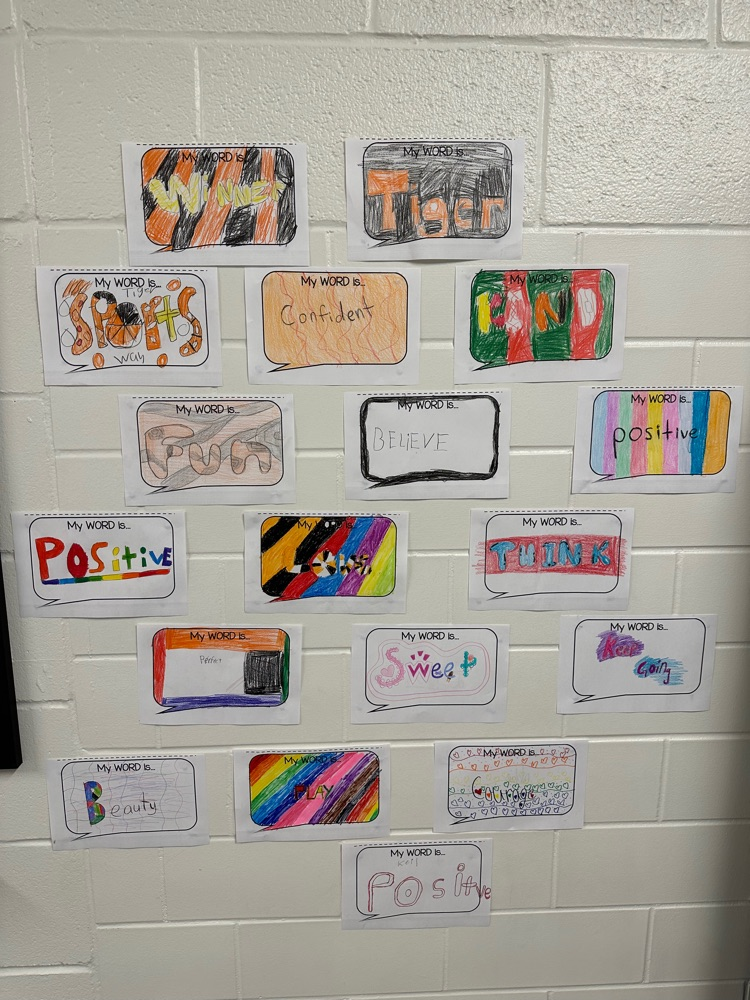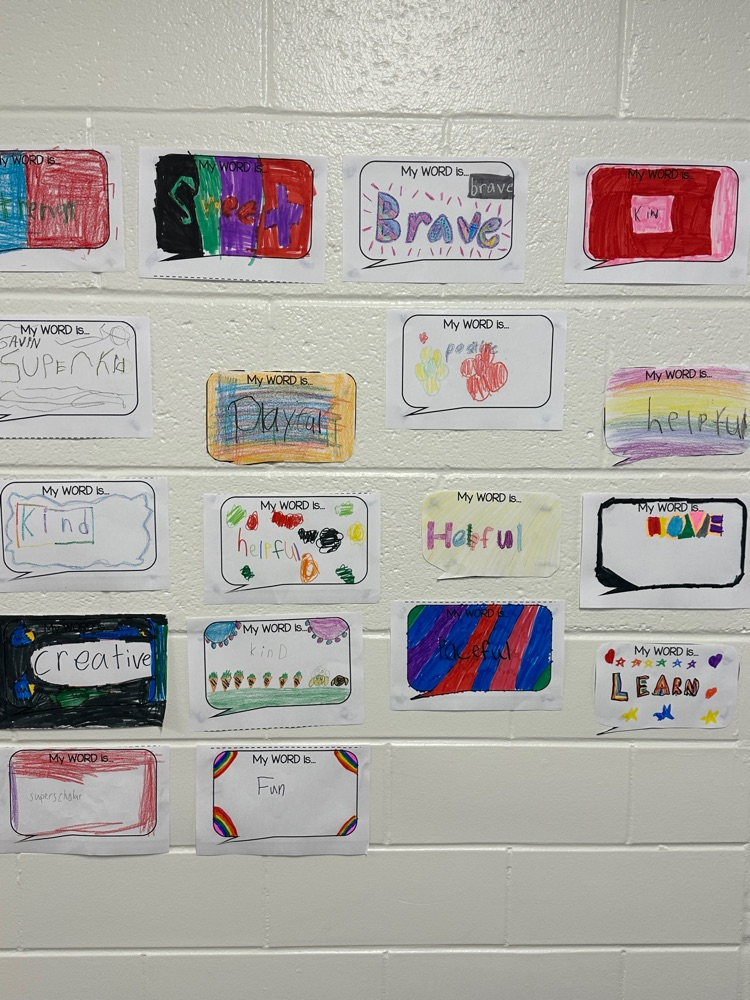 📐 Exploring Volume with Creativity! 🧊 Students hard at work using unit cubes to craft 3D solids. 📏📦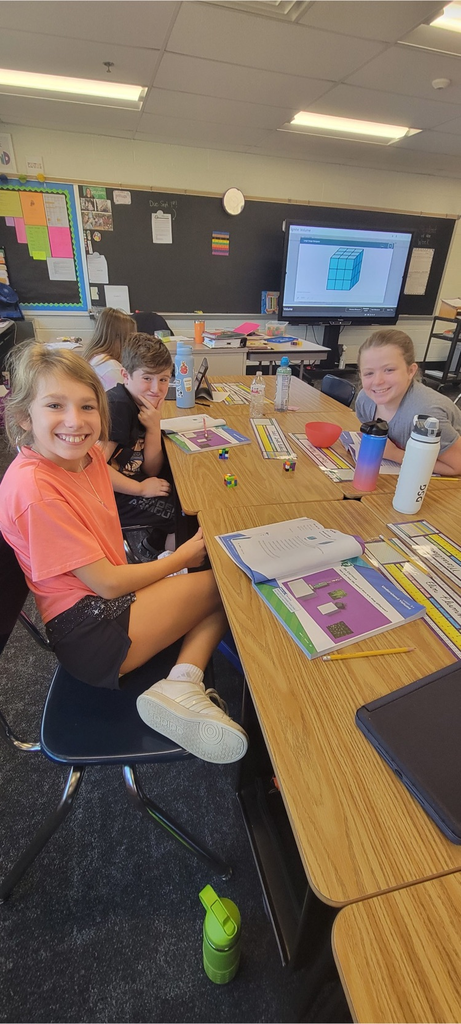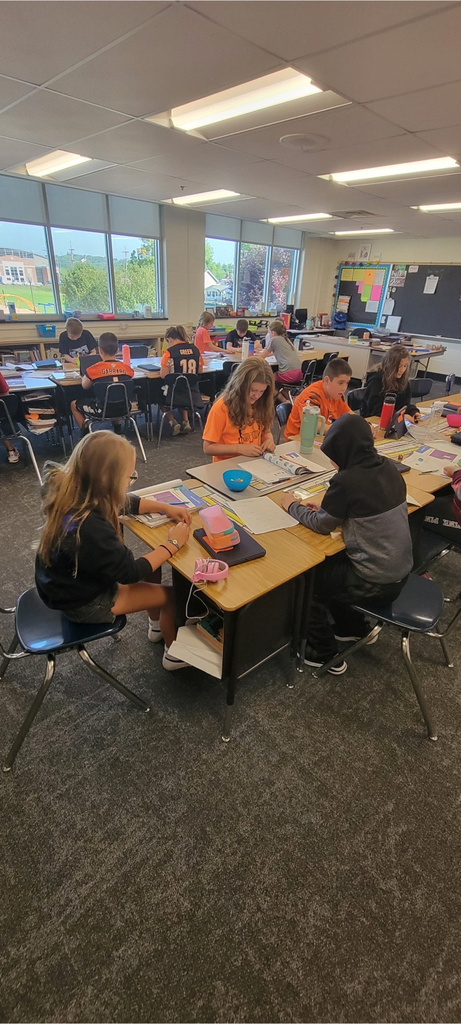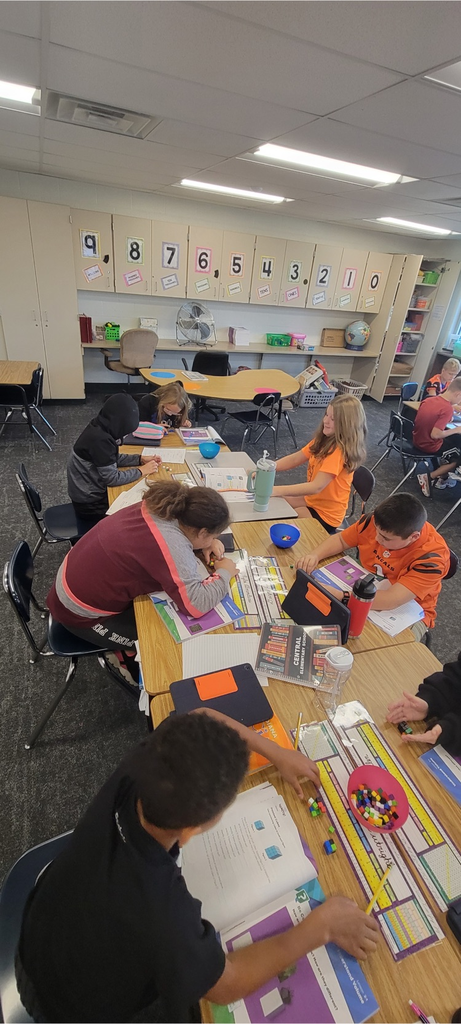 Congratulations to this week's #KindnessWinners! 🎉 They went above and beyond, spreading smiles and positivity through their thoughtful acts.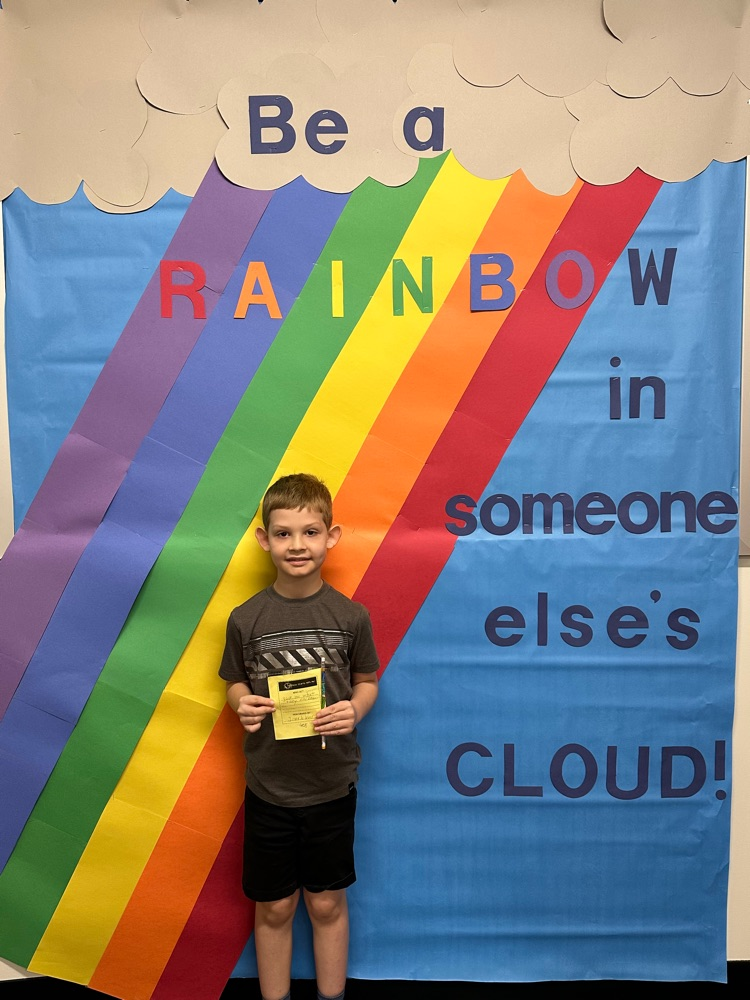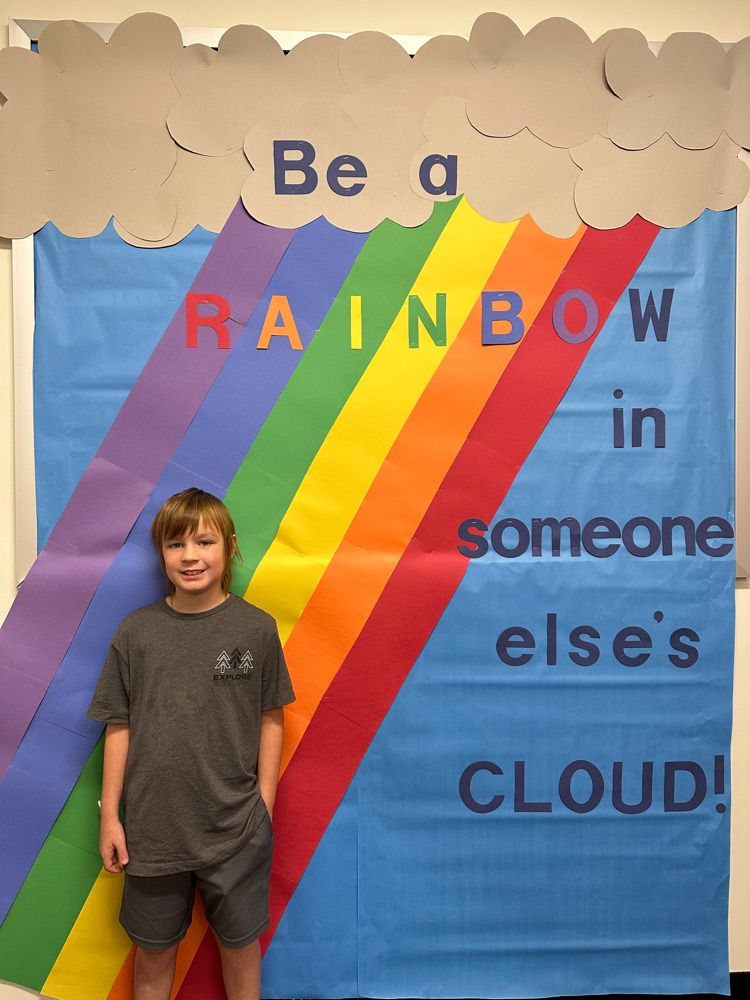 Embracing gratitude has